AniManGaki,also known as AMG is an ACG event that has been held for over 12 years starting from 2009 formed by fans , for fans. This year, AMG will be back in action, bringing everyone on a pirate adventure at the MINES International Exhibition & Convention Centre from 27th – 28th August 2022.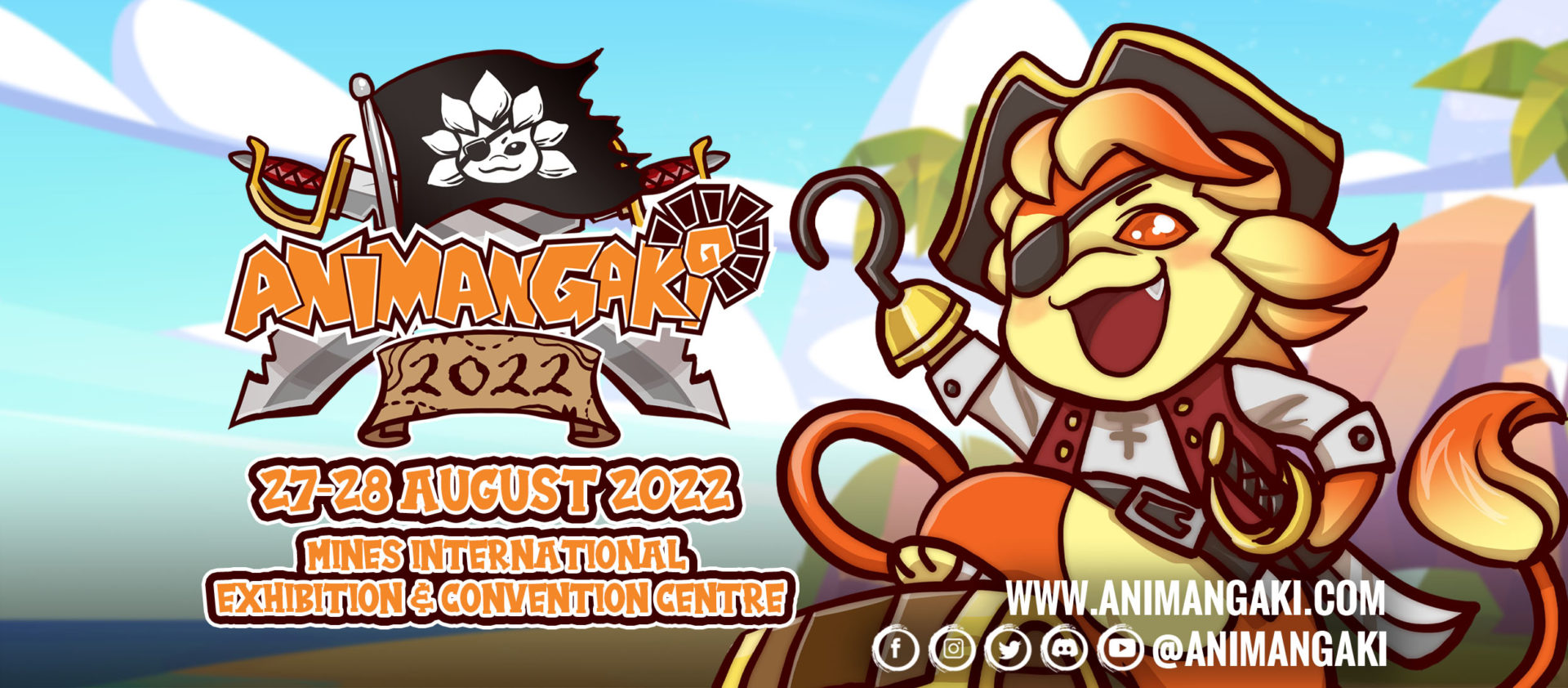 Beside 300 cosplay/artists booths, Panel and Workshops will also have their own respective rooms, bringing more content to everyone. Upper Mezzanine above the Hall will also be opened to accommodate Tabletop activities, Vtuber Showcase and the Cosplay Alley.
A Super Gaki Pass were also introduced to attendees who want to skip the lines for Panel, Workshop & Special Guest Autograph sessions.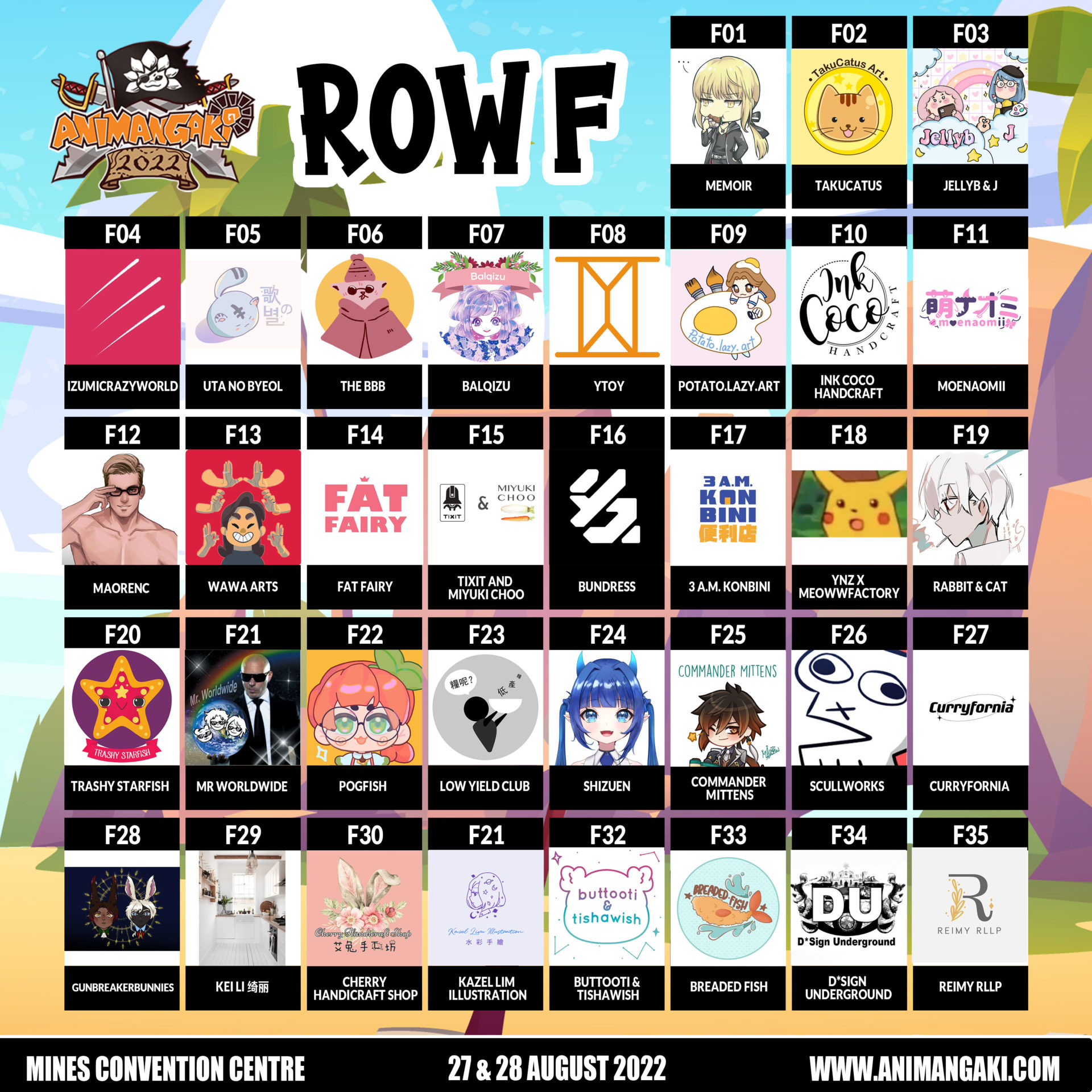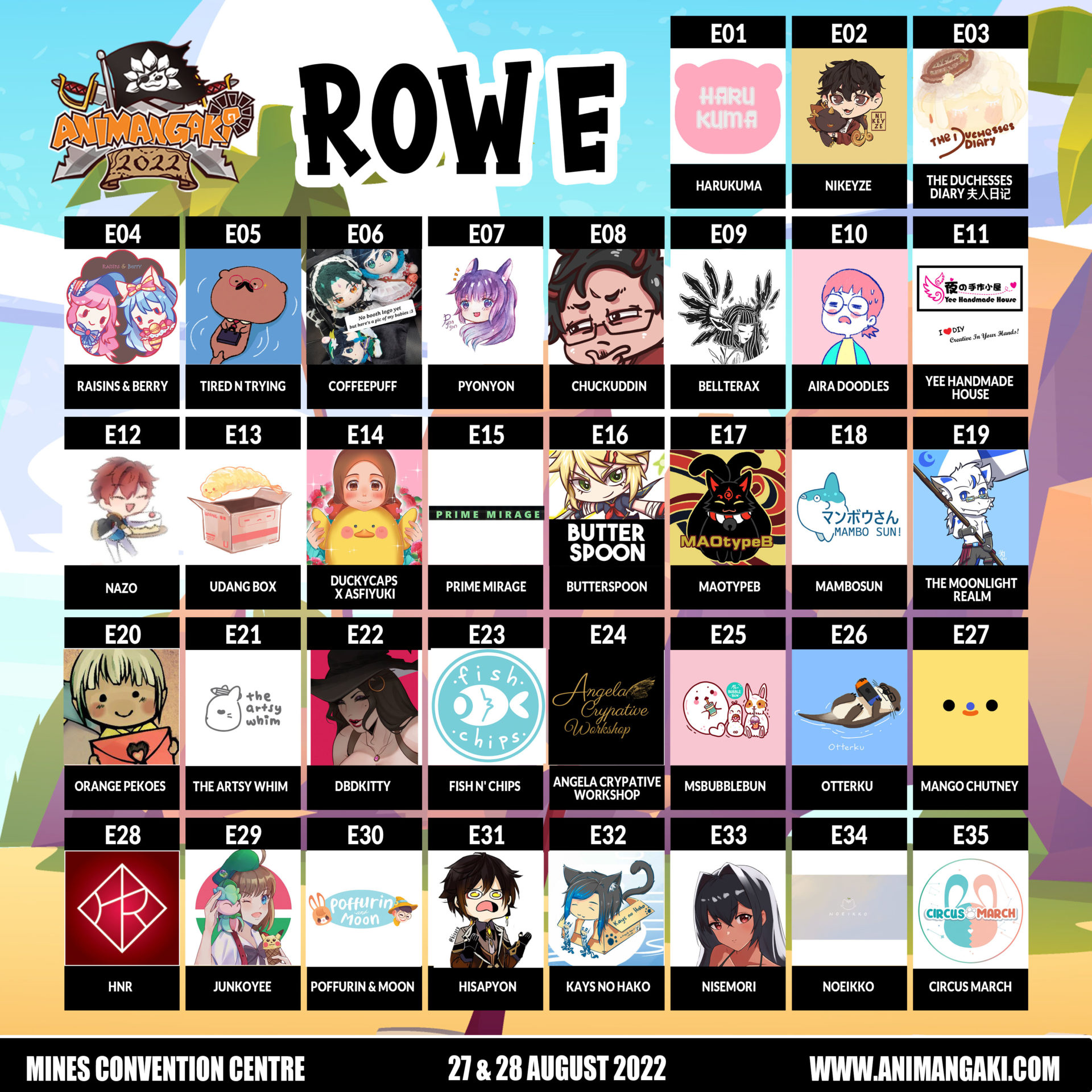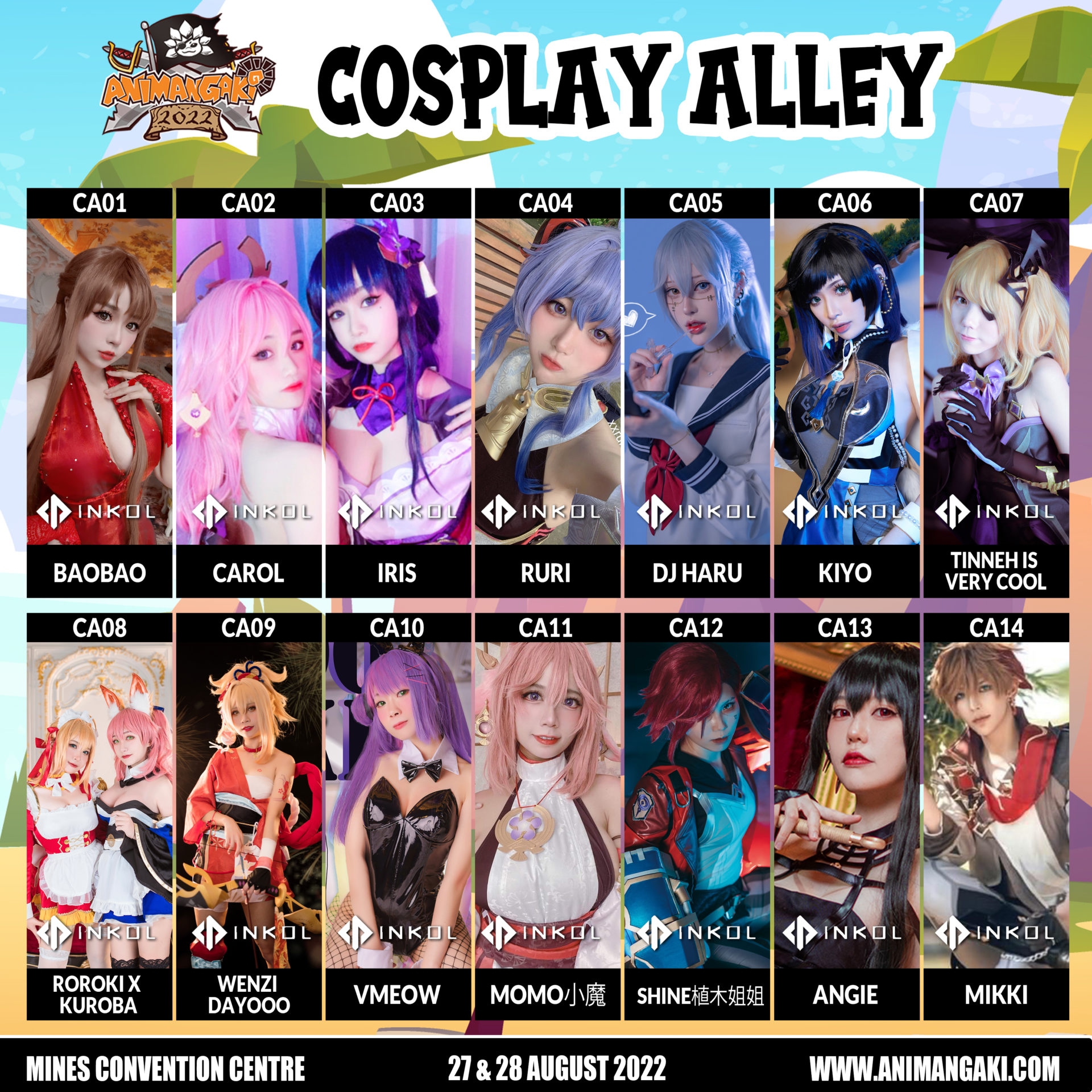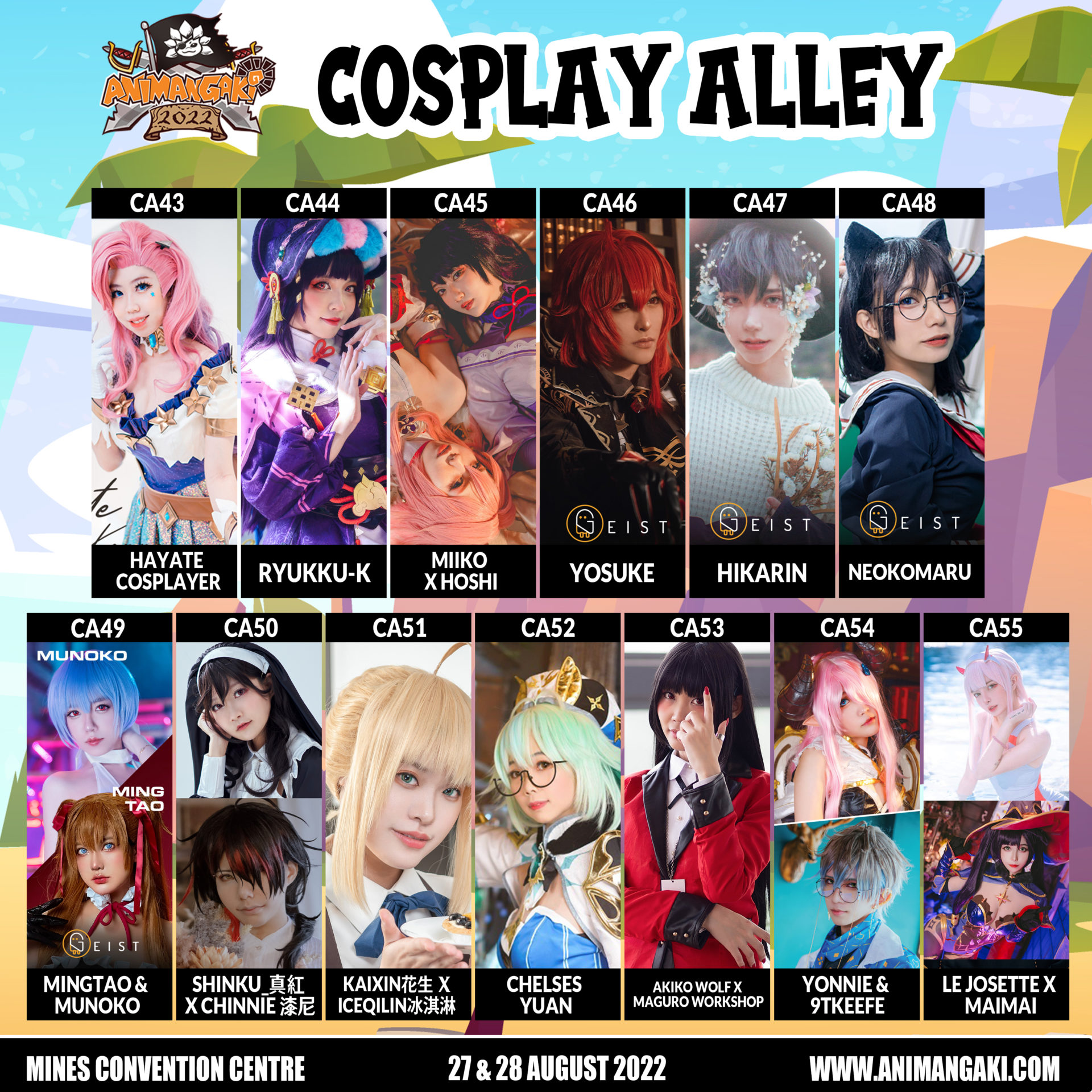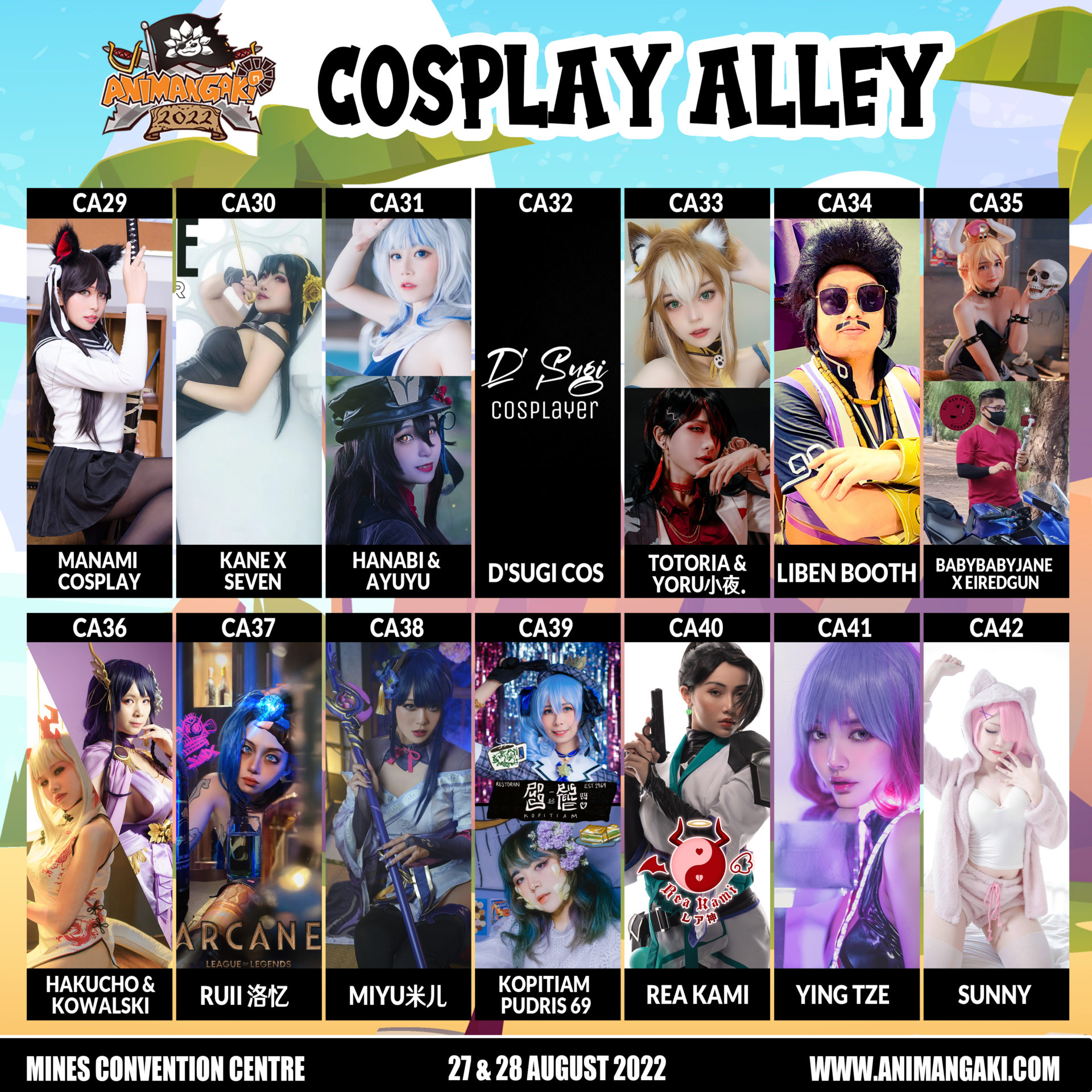 At the 2nd floor of MIECC, attendees will be able to spot an arcade arena managed by Aeon Fantasy featuring machines such as Pokemon Ga-Ole, Ultraman, Gashapons and mini claw machines. There will also be tournaments held by Infinite Carnage featuring Tekken 7, Guilty Gear Strive and Super Smash Bros with a prize pool of RM3000. Not only that,  a Spy x Family themed meido cafe named Waku x Waku as well as different kinds of Panels & Workshop can be found on this floor.

Summarized info for the event:
Upper Mezzanine Level inside the convention centre hall
2nd floor of MIECC inside the convention centre hall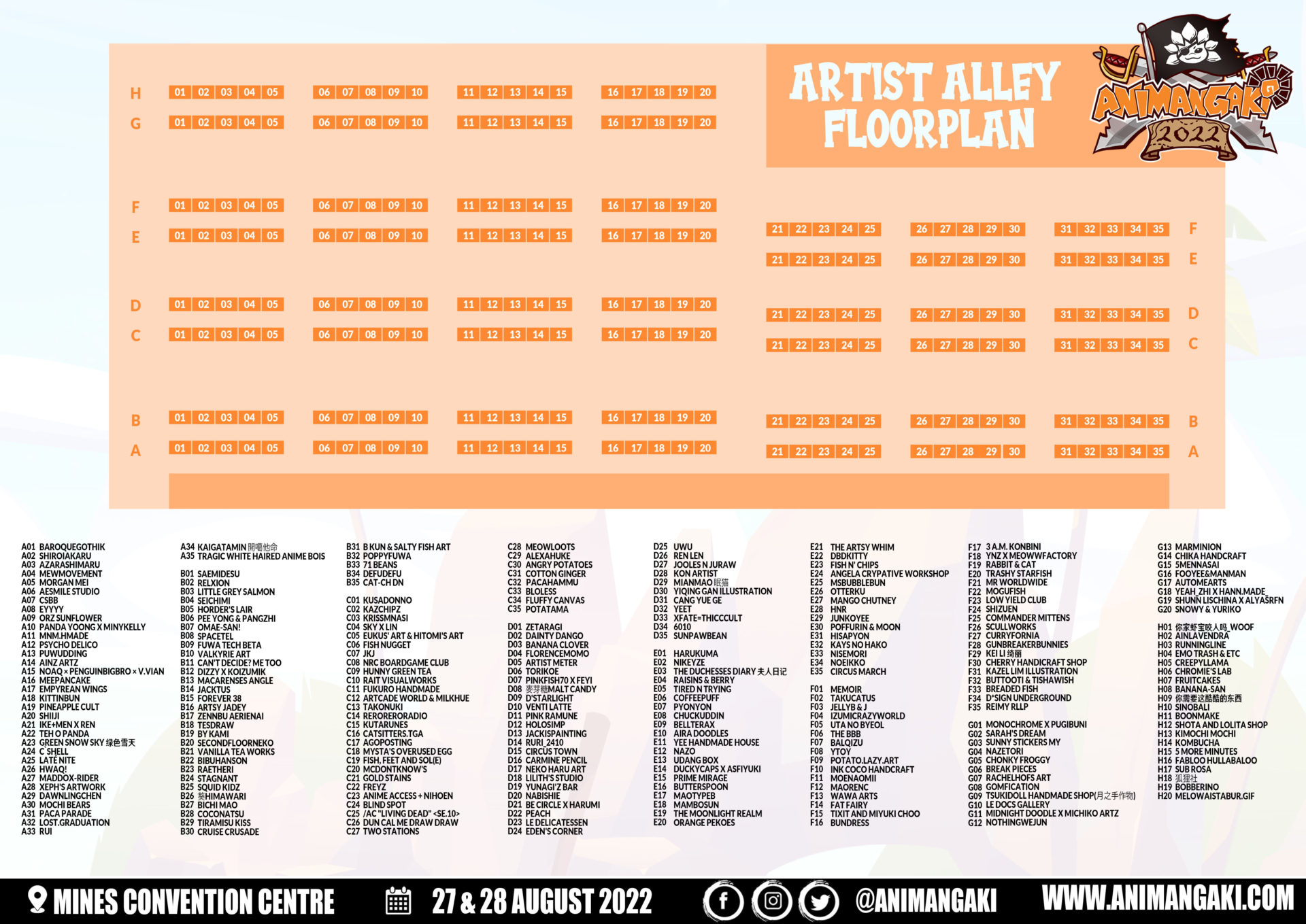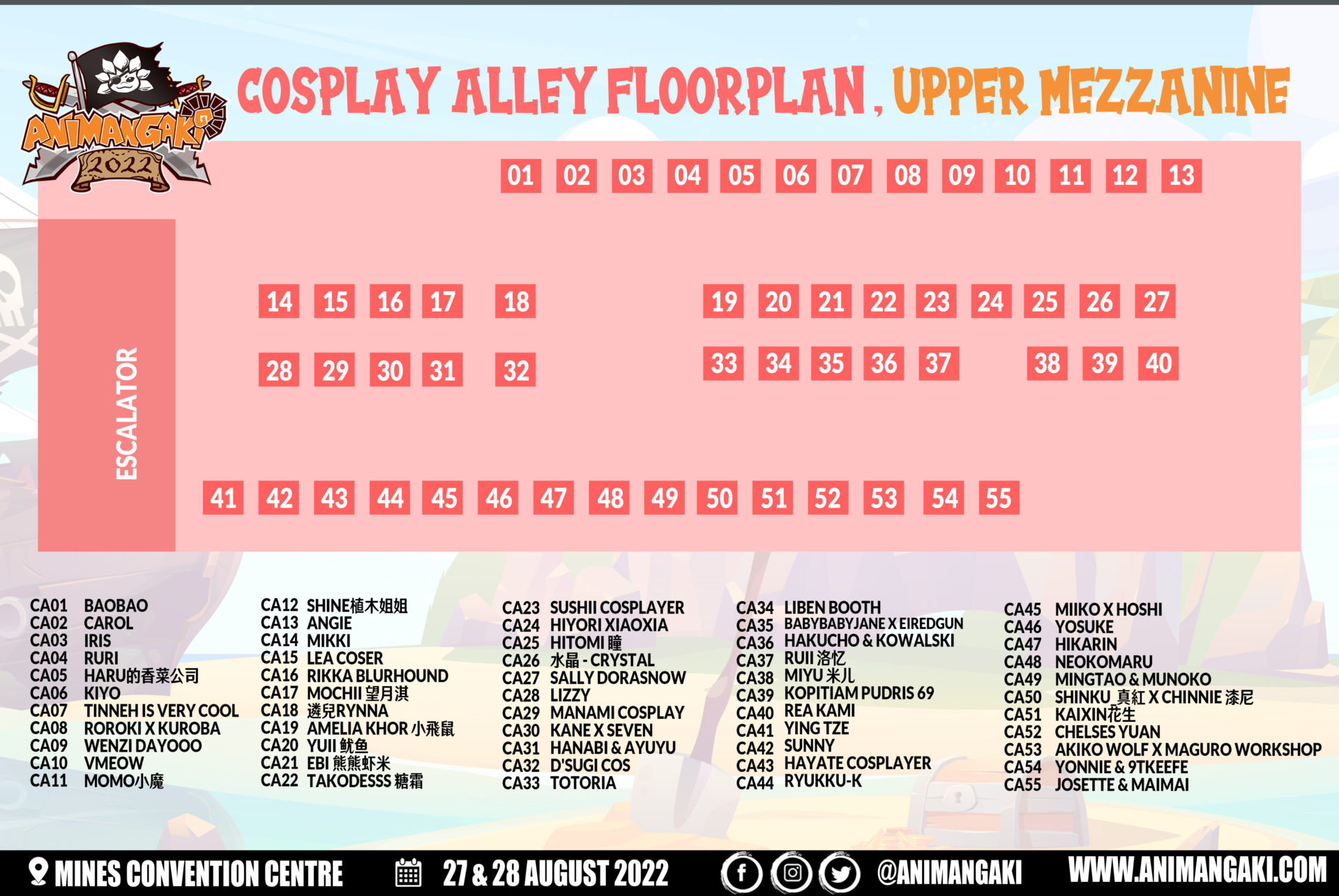 On the event day itself, there will be plenty on-stage activities such as cosplay competitions, AniManGaki idol and non-stop stage performances from opening till closing of event. There will also be a Live Concert held on Day 1 featuring Mindaryn.
Besides, 4 special guests will be making an appearance, followed by a few other famous KOL such as Ernest Ng、King Angel and Amelia Khor.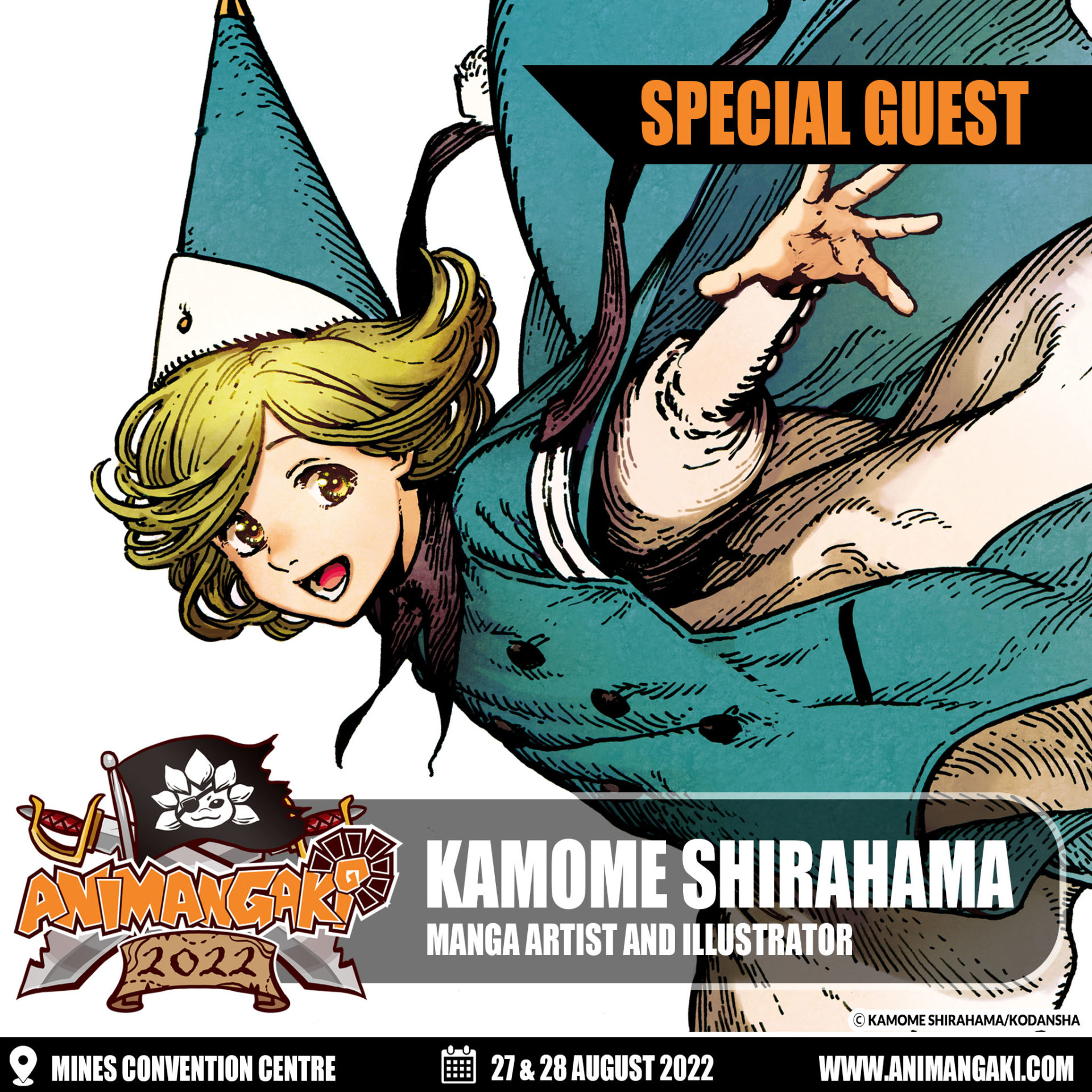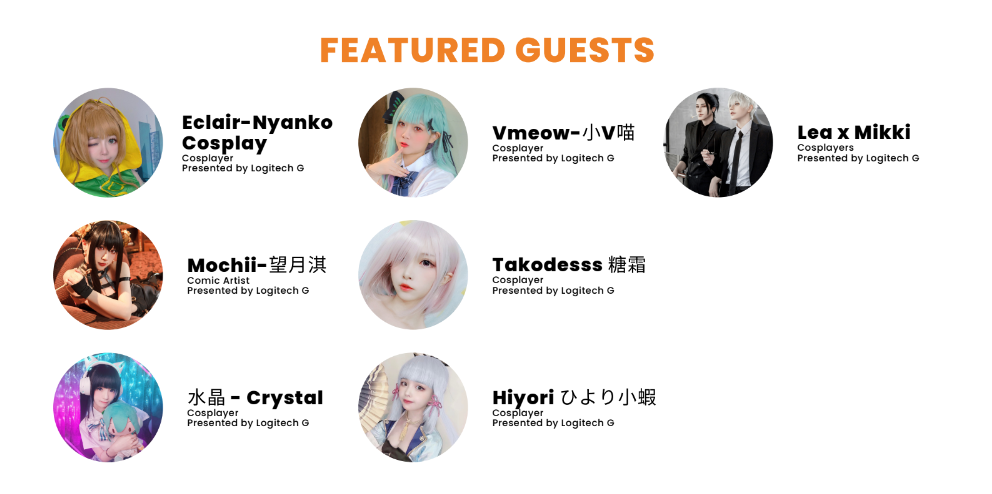 Lastly, AMG organized a pre-event art competition where submissions are made online with a prize pool of RM2,800+.
To those who purchased 2-day tickets will be entitled to a lucky draw to win a PlayStation 5 or a Black Shark phone powered by My Game Store & Black Shark. If you're feeling lucky, it might be your chance!
Event Name: AniManGaki
Date :August 27-28 2022 
Venue :MINES International Exhibition & Convention Centre
Official Website:https://www.animangaki.com/
Nmia Gaming – Editor | Rein