The New Mystical Legend Launches Alongside the Luck o' the Brawl Event
SINGAPORE — March 17, 2022 — Today, Ubisoft announced that Brawlhalla's 55th Legend, Arcadia, makes her magical debut alongside the annual Luck o' the Brawl Event.
Arcadia Launch Trailer | Brawlhalla
Arcadia, The Faerie Queen, is a wise leader who rules over the Fangwild as a noble and compassionate queen. Equipped with a Greatsword and a Spear, she is accompanied by her trusty war beetle, Domo, and enchanted magic to help with her Signature attacks. Arcadia can also fly, using her entrancing wings to pursue enemies on the field. 
Arcadia is available now for 7200 Gold, and the skins Rogue Queen Arcadia, Carapace Armored Arcadia, and Briar Rose Arcadia are also available now for 140 Mammoth Coins each.
Check out Arcadia's six ethereal Signature attacks:
Spear Signatures

Side Signature

– After summoning Domo from underground, the beetle rushes forward, ramming opponents with its sharp horn. Domo then uses its horn to knock opponents into the air, so that Arcadia can jump off and slash them with her Spear before heading back underground.

Neutral Signature

– Arcadia flutters her wings and charges up her magic, then sends a spinning attack at her opponent with her Spear. This hit sends her foe into the air for her to land a second hit with her Spear, which then launches her opponent up into the air again.
Down Signature

– She lifts and spins her spear to charge up her attack. Then, Arcadia leaps into the air and sends her magic down in a swirl that traps her foe before vanishing.
Charged Side Signature

– She slashes a powerful blow with her Greatsword that knocks her foes back. When her Side Signature is charged, she hurls a swarm of magic into her opponent that pushes them back in a full 360 spin.
Neutral Signature

– She holds her Greatsword above her head and then launches her opponent into the air with her magic aiding her. When this Signature is charged up, Arcadia will flutter her wings to charge up and summon her magic. After this, she leaps into the air as the magic twirls around her Greatsword.
Down Signature

– She conjures a whirlwind of magic above her head and then sends it forward, trapping her opponents.
The Luck o' the Brawl Event, also launching today, includes a brand-new skin for Isaiah, two new Avatars, and KO Effect, purchasable Lucky Clover Colors for all Legends. Previous Luck o' the Brawl Skins, Avatars, and KO Effect are also available now. 
Developed by Blue Mammoth, Brawlhalla is an epic free-to-play platform fighting game that transports over 80 million players to a fight for glory in the halls of Valhalla. Choosing from more than 50 unique characters, players can jump into single-player and co-op modes, as well as online and local competitions. Brawlhalla also supports cross-platform play between the Xbox One family of devices including the Xbox One X, Xbox Series X|S, Nintendo Switch™ system, PlayStation 4® and PlayStation 5® system, PC, Mac, iOS, and Android devices where players can play custom games and queue together for all online matchmaking.
For more information on Brawlhalla, please visit: brawlhalla.com
For the latest news on Brawlhalla and all of Ubisoft's games, please visit: news.ubisoft.com.
About Blue Mammoth: Founded in 2009 and acquired by Ubisoft in 2018, Blue Mammoth Games is a development studio based in Atlanta, Georgia. The experienced team specializes in online multiplayer games with large player bases.
Blue Mammoth develops Brawlhalla, a Free-To-Play fighting game on Xbox One, Xbox Series X|S, Nintendo Switch, Windows PC, Mac, PlayStation® 4 and PlayStation 5® system, iOS, and Android devices. Brawlhalla has over 80 million players and is currently the most played fighting game on Steam.
About Ubisoft: Ubisoft is a leading creator, publisher and distributor of interactive entertainment and services, with a rich portfolio of world-renowned brands, including Assassin's Creed, Far Cry, For Honor, Just Dance, Watch Dogs, and Tom Clancy's video game series including Ghost Recon®, Rainbow Six and The Division. The teams throughout Ubisoft's worldwide network of studios and business offices are committed to delivering original and memorable gaming experiences across all popular platforms, including consoles, mobile phones, tablets and PCs. For the 2020-21 fiscal year, Ubisoft generated net bookings of €2,241 million. To learn more, please visit: www.ubisoftgroup.com.
© 2022 Ubisoft. All Rights Reserved. Brawlhalla is a registered or unregistered trademark of Blue Mammoth Games in the US and/or other countries. Ubisoft and the Ubisoft logo are registered or unregistered trademarks of Ubisoft Entertainment in the US and/or other countries. Blue Mammoth Games is a Ubisoft Entertainment company.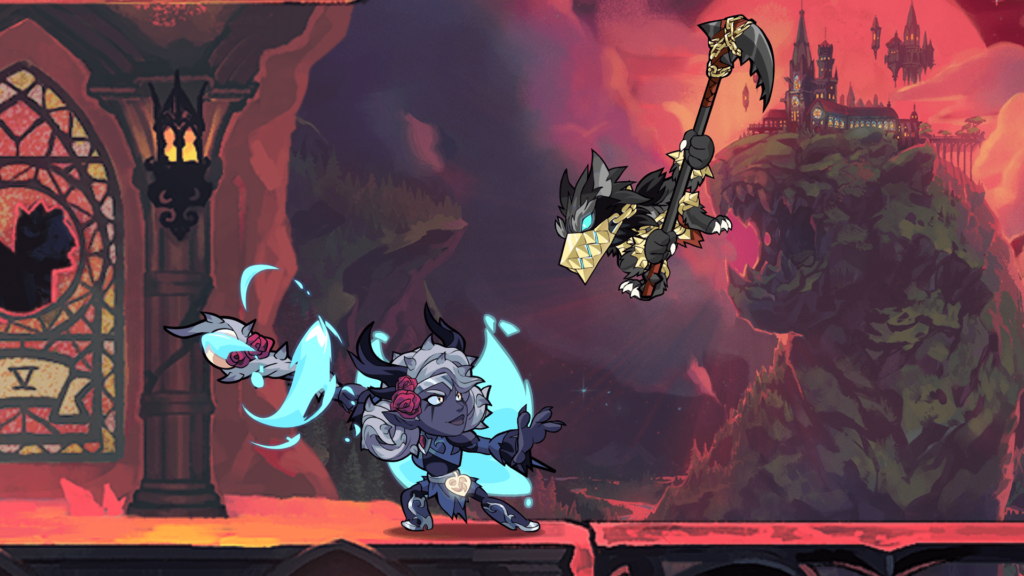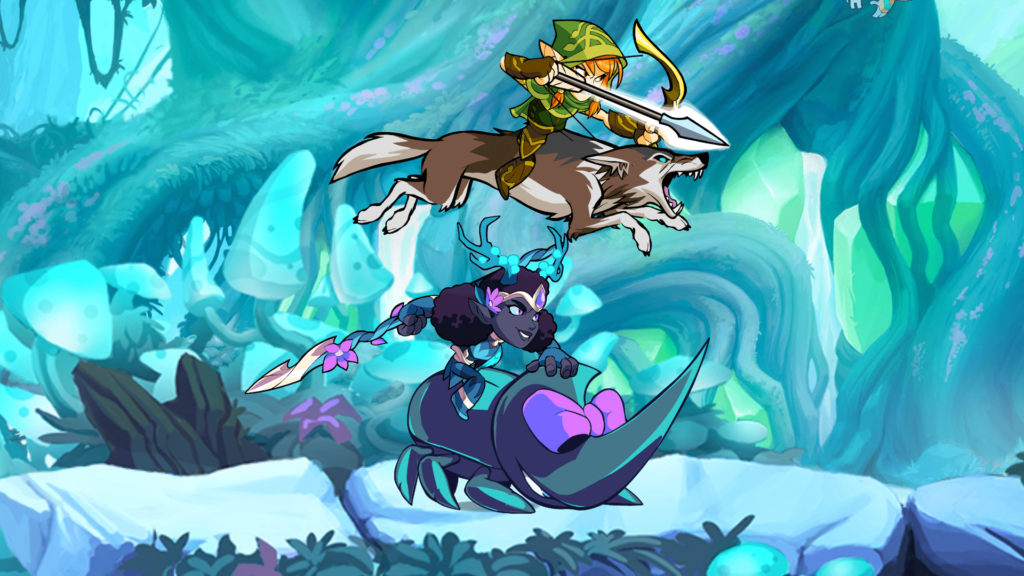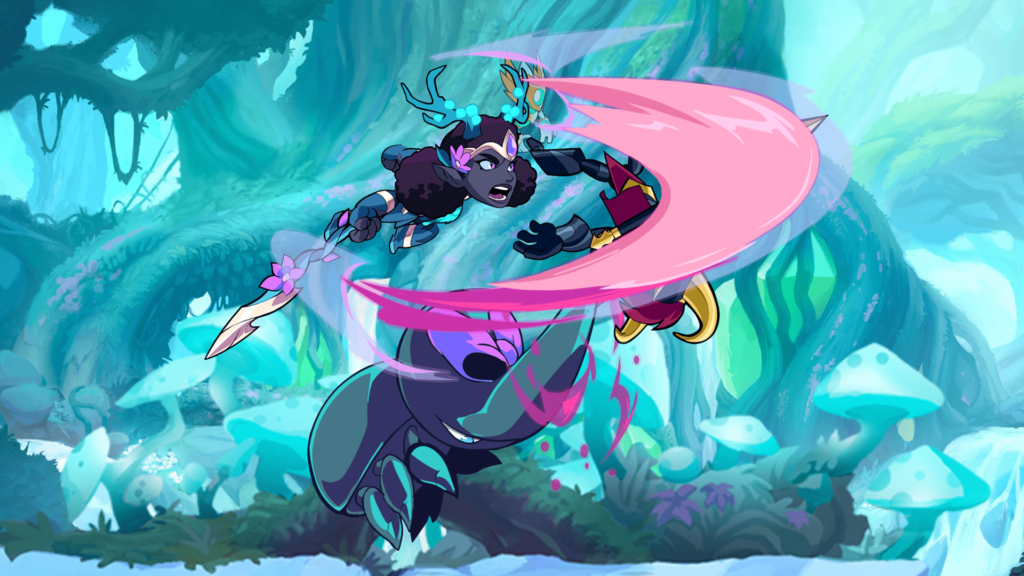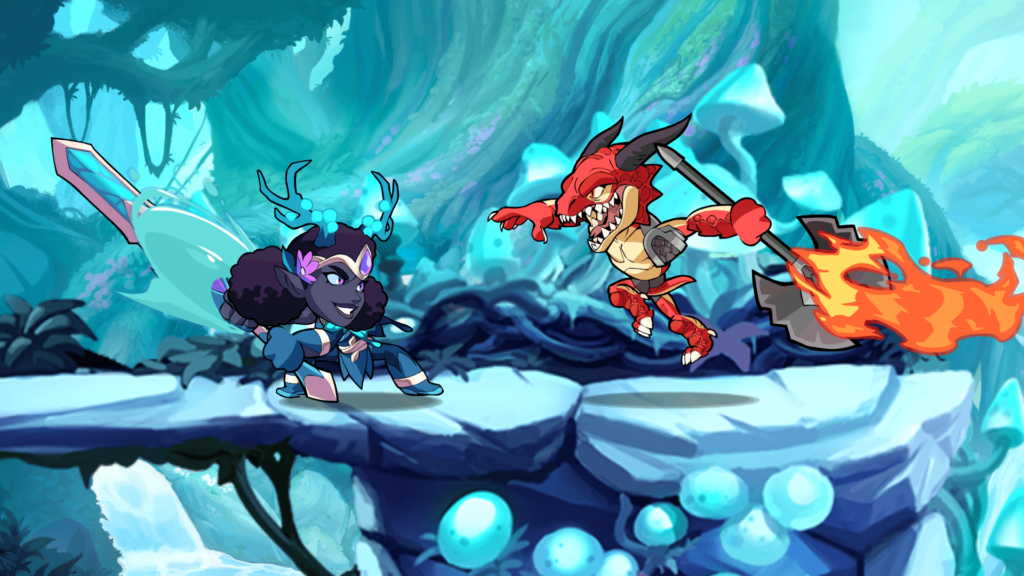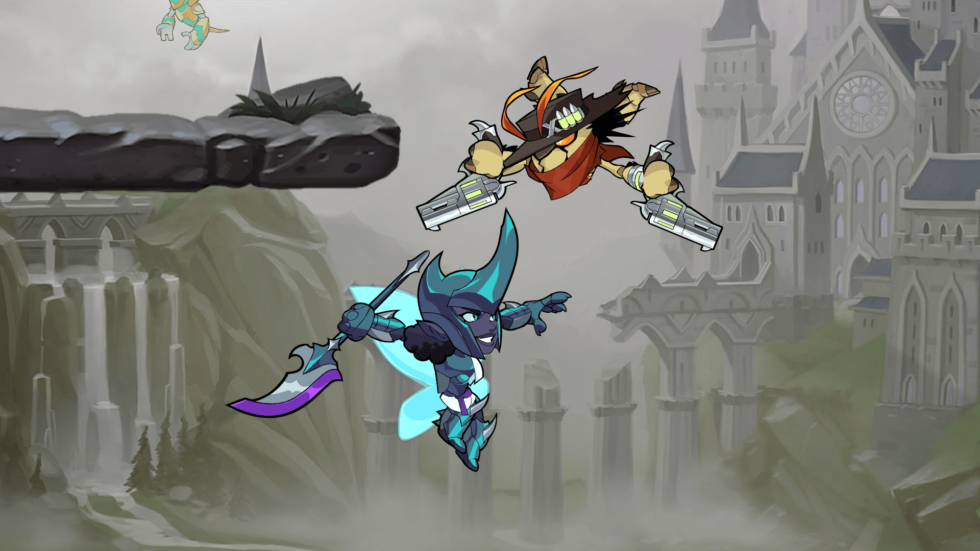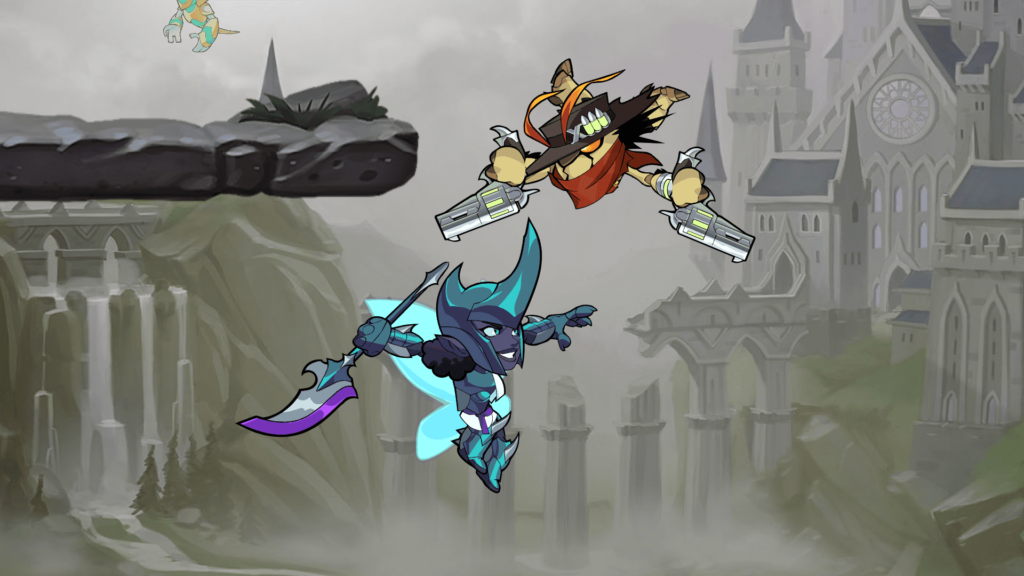 Nmia Gaming – Editor Nmia
We are a team of enthusiastic gamers, who provide the latest news on any games.