Distinguish real from false in the new Crisis Event where hallucinations take shape
SINGAPORE — May 13, 2022 — Today, Ubisoft announced Rainbow Six Extraction's newest Crisis Event, Nightmare Fog, is now available until June 2. This limited-time event will test each Operator's senses as an unavoidable fog of toxins makes its way through the Containment Zone. This ambitious update also adds a new deadly enemy, Protean Vigil. From now on, players can earn additional XP to grind out their Operators by ten extra levels with a new Prestige System.
Nightmare Fog Gameplay Trailer | Tom Clancy's Rainbow Six Extraction
As players make their way through the Containment Zone, they will be exposed to a fog that increases their Neurotoxin level. After exposure reaches a certain level, this toxin creates Psychedelic Effects for Operators, such as enemy hallucinations, disruptions that affect their vision, and deterioration that causes damage. 
To cure themselves, players can find a Neurostim supply case that can temporarily remove a portion of an Operator's Neurotoxin level – but there is limited amount of Neurostim supply cases available in each Sub-map. This limited supply challenges players to adapt new strategies for incursions and be prepared to take on Archæans while fighting off psychedelic effects. 
Alongside Nightmare Fog, players can discover more exciting content: 
Ten New Prestige progression levels 

New Protean Vigil enemy 

New REACT Rush Pistol 

Five new Crisis Studies 

Themed Charms for players to keep 

Extra XP towards Milestone Progression 
Nightmare Fog is the newest content added to Rainbow Six Extraction, and players can look forward to more in the future. Players can jump in now with their squad via Game Pass on Xbox Series X | S, Xbox One, and Windows PC, as well as on PlayStation®5, PlayStation®4, Ubisoft Store, and the Epic Games Store. 
For more information about Rainbow Six Extraction, please visit r6extraction.com. 
For the latest about Rainbow Six Extraction and other Ubisoft games, please visit news.ubisoft.com. 
Follow us on Facebook at facebook.com/UbisoftSEA and on YouTube at youtube.com/UbisoftSEA for more exciting Ubisoft news and updates.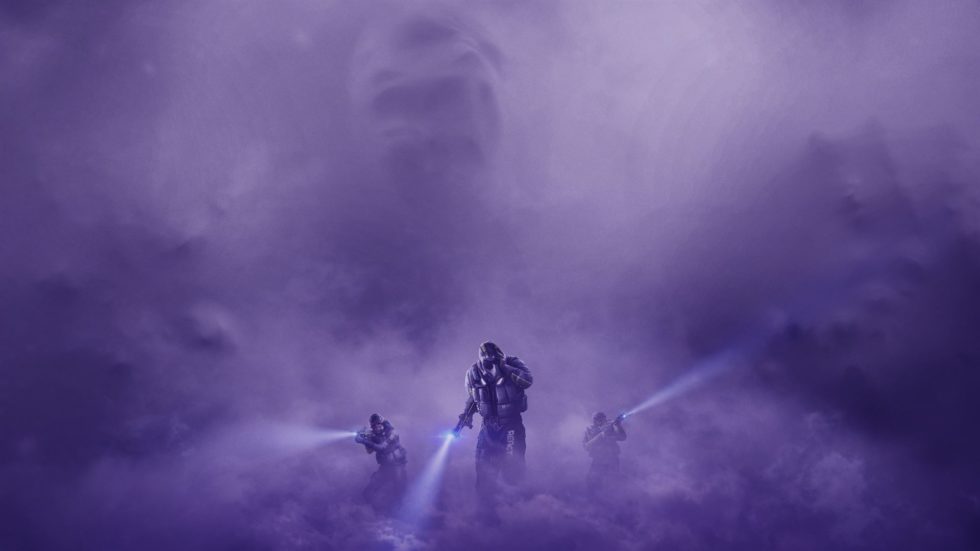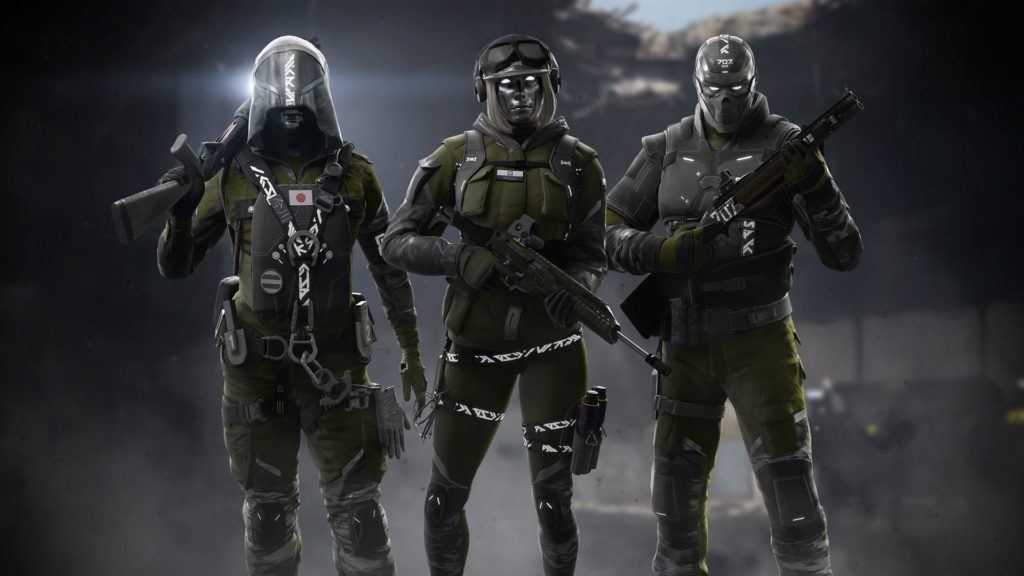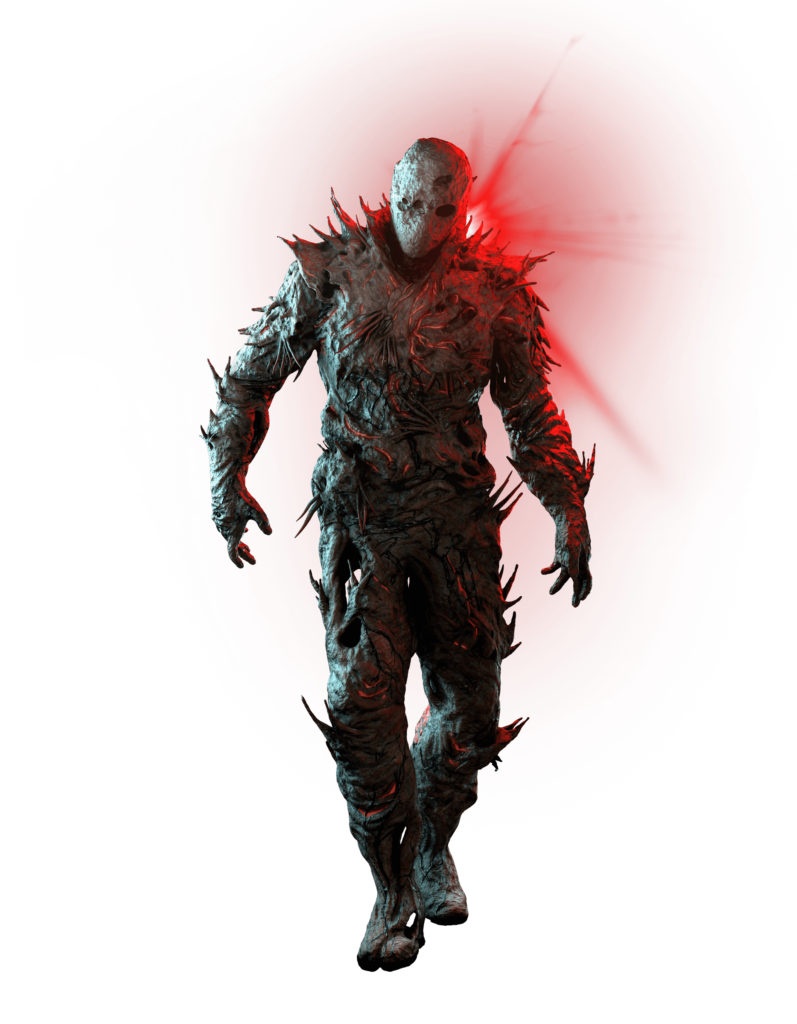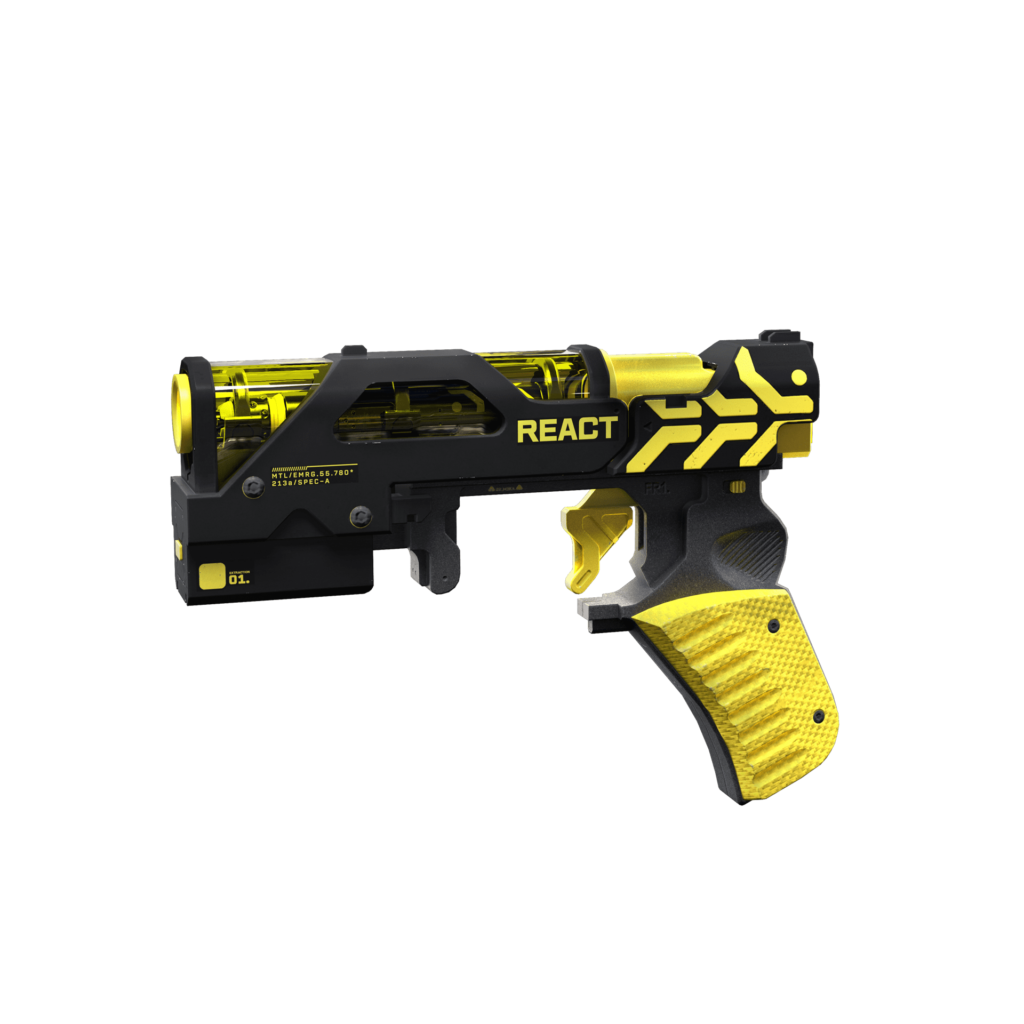 About Tom Clancy's Rainbow Six Extraction 
Developed by Ubisoft Montreal, Tom Clancy's Rainbow Six Extraction is a one to three-player cooperative tactical first-person shooter. Assemble an elite team of Rainbow Six operators to launch incursions into tense, chaotic, and unpredictable containment zones and discover the mysteries behind the lethal and constantly evolving Archæan alien threat. Knowledge, cooperation, and a tactical approach are the player's best weapons. Band together and put everything on the line to take on deadly enemies and contain the parasite. 
About Ubisoft 
Ubisoft is a leading creator, publisher and distributor of interactive entertainment and services, with a rich portfolio of world-renowned brands, including Assassin's Creed, Far Cry, For Honor, Just Dance, Watch Dogs, and Tom Clancy's video game series including Ghost Recon, Rainbow Six and The Division. The teams throughout Ubisoft's worldwide network of studios and business offices are committed to delivering original and memorable gaming experiences across all popular platforms, including consoles, mobile phones, tablets and PCs. For the 2020-21 fiscal year, Ubisoft generated net bookings of €2,241 million. To learn more, please visit: www.ubisoftgroup.com. 
© 2022 Ubisoft Entertainment. All Rights Reserved. Tom Clancy's, Rainbow Six, the Soldier Icon, Ubisoft, and the Ubisoft logo are registered or unregistered trademarks of Ubisoft Entertainment in the US and/or other countries.
Nmia Gaming – Editor Nmia
We are a team of enthusiastic gamers, who provide the latest news on any games.