Developers share their vision for Two Point Campus in an all-new video. 
April 7, 2022 – Two Point Campus™, the upcoming university management sim from Two Point  Studios™ is coming to PC & Mac, PlayStation® 4|5, Microsoft® Xbox One, Xbox Series X|S, Xbox Game  Pass for console, PC Game Pass and Nintendo Switch, but players will have to wait just a little while  longer for it, as the release date for Two Point Campus moves from 18th May 2022 to 10th August 2022.  
Two Point Campus is a charming management sim where players will be able to create the university  of their dreams, shape the lives of their students, and manage everything in between. While the  decision has been made to delay the release of Two Point Campus by a few months, the vision for the  game has remained the same. In this brand-new video, the developers from Two Point Studios explain  why they wanted to make Two Point Campus and discuss some of the exciting new features that  players can expect in the game. They also describe how Two Point Campus has evolved from their  previous game, Two Point Hospital. Check out the video to find out what the game is all about, while  also enjoying some brand-new gameplay footage!  
"Our ambition from the start has been to release Two Point Campus across all PC and console  platforms simultaneously to the quality and standard that our community expects from us. This means  we will need a little bit more time with Two Point Campus to make sure we deliver the best possible  game that can be enjoyed equally on all platforms", said Mark Webley, Game Director at Two Point  Studios, "We will use these additional three months to optimise Two Point Campus for all platforms".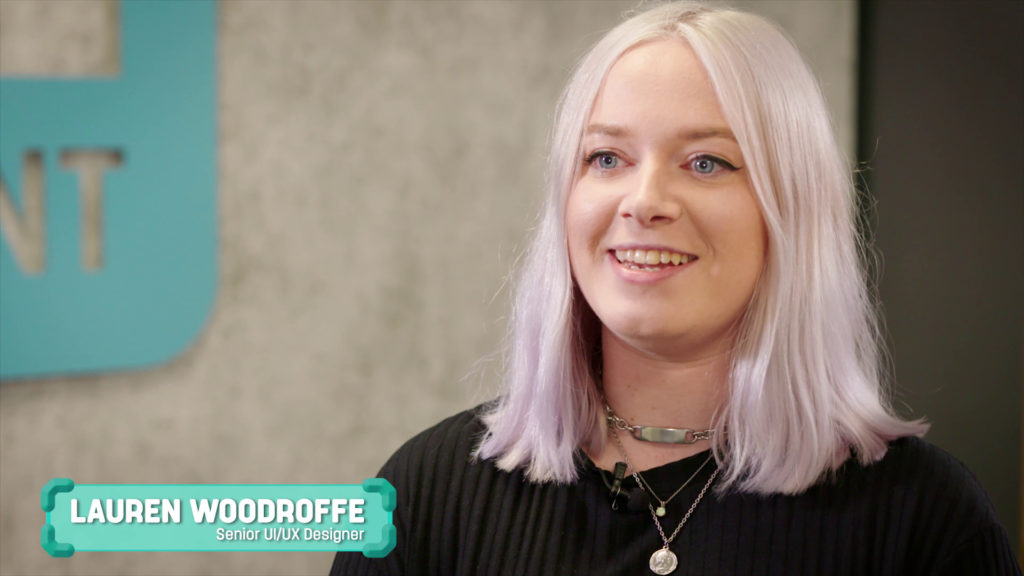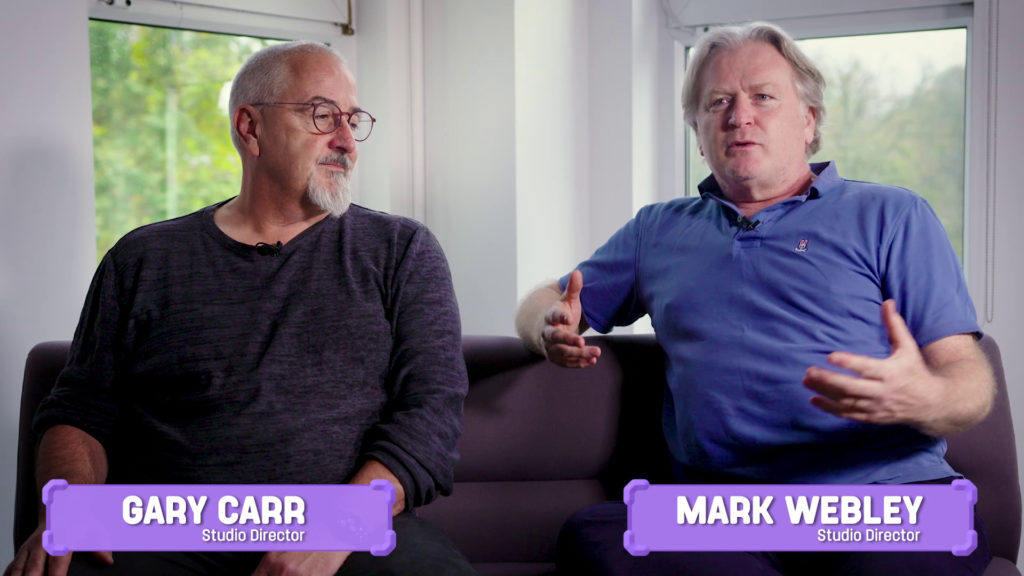 Players can pre-order the game digitally via the First Party store fronts for Steam, PlayStation®4|5,  Xbox One and Xbox Series X|S – with the Nintendo Switch pre-purchase via the eShop soon to  follow. Two Point Campus will also be available on Xbox Game Pass for console and PC Game Pass on  day one.  
For more information about Two Point Campus head to www.twopointcampus.com, where you can  sign up for County Pass today, which unlocks the most sought after free in-game item at launch: The  Golden Toilet! 
About Two Point Studios Limited. 
Two Point Studios is a British game developer, based in Farnham, Surrey (UK) and was founded in 2016. Two Point Studios'  small, but dedicated and passionate team have worked on some of the most recognisable brands in gaming, including  Fable and Black and White. Drawing on that experience, Two Point Studios released a brand-new IP in the sim genre called  Two Point Hospital, which launched for PC in August 2018. For more information about Two Point Studios  visit www.twopointstudios.com. 
About SEGA Europe Limited.: 
SEGA Europe Limited. is the European Distribution arm of Tokyo, Japan-based SEGA CORPORATION, and a worldwide  leader in interactive entertainment both inside and outside the home. The company develops and distributes interactive  entertainment software products for a variety of hardware platforms including PC, wireless devices, and those  manufactured by Nintendo, Microsoft and Sony Interactive Entertainment Europe. SEGA wholly owns the video game  development studios Two Point Studios, Creative Assembly, Relic Entertainment, Amplitude Studios, Sports Interactive and  HARDlight. SEGA Europe's website is located at www.sega.co.uk
Nmia Gaming – Editor Nmia
We are a team of enthusiastic gamers, who provide the latest news on any games.