Discover Legendary Vehicles Hidden across the USA.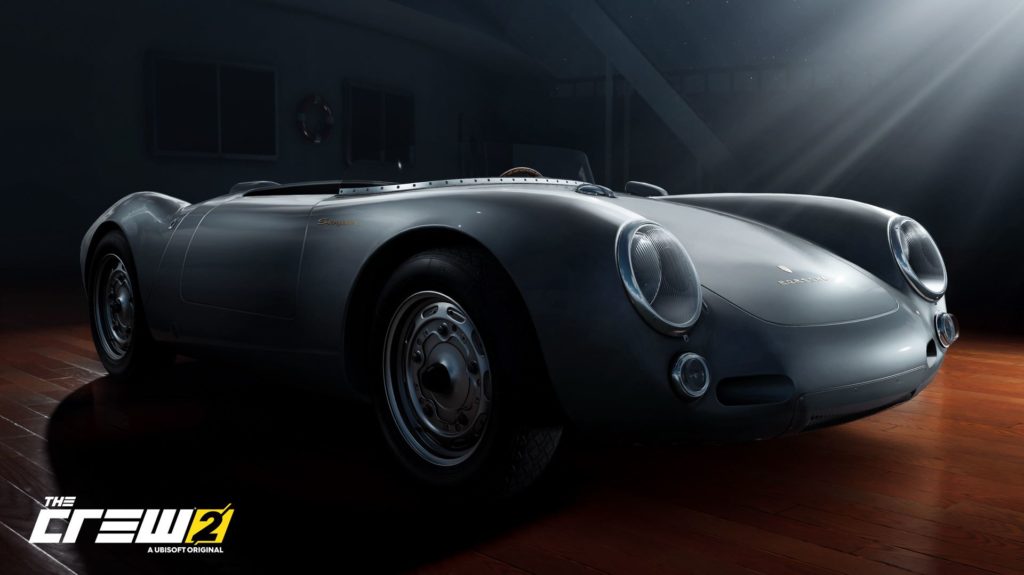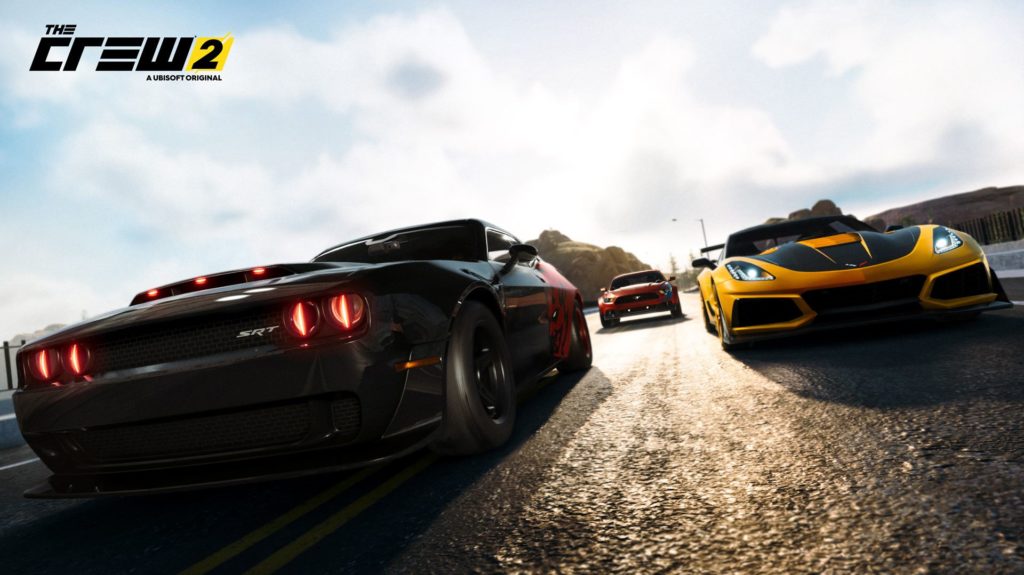 SINGAPORE – March 16, 2022 – Today, Ubisoft announced the First Episode of The Crew® 2 Season 5: American Legends. The latest update brought to Ubisoft's open-world motorsports game will be available on Xbox Series X|S, Xbox One, PlayStation®5, PlayStation®4, as well as Windows PC through the Ubisoft Store and the Epic Games Store. 
Season 5 Episode 1: American Legends – Trailer | The Crew 2
https://youtu.be/vb9X8FJQ0y4
After roaming across America, completing missions for different companies, the First Episode of Season 5: American Legends will allow players to enter the Archives, a place where they will find souvenirs, diaries, and objects of characters from the past. All these items are clues that can lead players to amazing buried treasures all over the USA. Players will choose the story they want to discover, travel the country in search of clues and add some of America's most iconic vehicles to their collection. Each week, two new Stories will be available to all players for free. As an example, on March 16, players can discover the stunning Porsche 550 Spyder.
American Legends will be accompanied by a brand-new Motorpass. It will propose 50 tiers of new exclusive rewards, both free and premium, including vehicles such as the Chevrolet Corvette C7 ZR1 2019 (Hypercar), the Dodge Challenger SRT® Demon Awaken Edition (Street Race), the Ford Mustang Fastback Stunt Edition (Street race) as well as vanity items, outfits, currency packs (Crew Credits and Bucks), and more. 
The LIVE Summit experience also continues during this Episode with a new batch of weekly iterations. During LIVE Summits, there is only one objective: getting as high up the leaderboard as possible. Each week, the best players will be rewarded with exclusive items and vehicles based on their ranking.
Ubisoft also announced support for The Crew® 2 has been renewed for another year. After Season 5, Year 5 will start and bring three new seasons of content to the game, including new features, gameplay tweaks and technical updates. In particular, The Crew® 2 will be updated this summer to run at 60 FPS on PlayStation 5 and Xbox Series X.
For the latest news on The Crew® and all of Ubisoft's games, please visit: news.ubisoft.com
For more information about The Crew® 2, please visit thecrewgame.com and please follow us on Facebook at facebook.com/thecrewgame.usa and on Twitter at twitter.com/TheCrewGame or #TheCrew2.
Follow us on Facebook at facebook.com/UbisoftSEA and on YouTube at youtube.com/UbisoftSEA for more exciting Ubisoft news and updates.
ABOUT THE CREW® 2

Developed by Ubisoft Ivory Tower, a studio based in Lyon, France, The Crew® 2 lets players experience the thrill of the American motorsports spirit inside a fully redesigned USA. The game's playground pushes physical boundaries to let driving and open world fans test their skills in nonstop competition and exploration. From coast to coast, drivers can explore America and compete to become the greatest motorsports champion by collecting a wide variety of exotic cars, bikes, boats and planes, and dominating the motorsports scene on land, on water and in the air. They can find challenges and inspiration among four different motorsports families: street racing, off-road, pro-racing and freestyle, and will be given a broad set of options among a wide selection of vehicle types.

Now in its fourth year of live support, The Crew 2 introduced a new seasonal system, centered around a fictional new company, Motorflix, a television production company known for creating the very best motor-fueled action flicks. Players will be recruited to play the starring role in different TV series with themed episodes per Season. Every Season lasts four months and is comprised of two successive Episodes running for two months.
| | |
| --- | --- |
| About Ubisoft | Ubisoft is a creator of worlds, committed to enriching players' lives with original and memorable entertainment experiences. Ubisoft's global teams create and develop a deep and diverse portfolio of games, featuring brands such as Assassin's Creed ®, Brawlhalla®, For Honor®, Far Cry®, Tom Clancy's Ghost Recon®, Just Dance®, Rabbids, Tom Clancy's Rainbow Six®, The Crew®, Tom Clancy's The Division®, and Watch Dogs®. Through Ubisoft Connect, players can enjoy an ecosystem of services to enhance their gaming experience, get rewards and connect with friends across platforms. With Ubisoft+, the subscription service, they can access a growing catalog of more than 100 Ubisoft games and DLC. For the 2020-21 fiscal year, Ubisoft generated net bookings of €2,241 million. To learn more, please visit: www.ubisoftgroup.com. |
© 2022 Ubisoft Entertainment. All Rights Reserved. Ubisoft and the Ubisoft logo are registered trademarks in the US and/or other countries.
Nmia Gaming – Editor Nmia
We are a team of enthusiastic gamers, who provide the latest news on any games.