Here comes our LaLaport first ever ACG(Animation, Comics, Gaming) event! On 5th ~ 7th August, 《JCOS Club @ LaLaport ACG Matsuri》will be presenting you a very unique japan matsuri style ACG event! This event will be totally free admission too!
Over 50+ various cosplay/doujin booths and ACG merchandise retailers will form several shōtengai in the mall. Our stage also will be having lots of wonderful performances brought by our very talented performers!
There will be a special game zone for you all to play some traditional japanese games such as Daruma Otoshi, Kentama and Fukuwarai. Collect your all the stamps after clearing the games, as well as participating in the stage challenge games, to exchange for some beautiful souvenirs!
Moreover, we are glad to have popular cosplayer + singer – Hayate and famous youtuber +beauty blogger Anima Jinx as our event's special guest! They will be the judges for Saturday's Cosplay Challenge, which has up to RM1000 cash prizes to be won! We are looking forward to the various marvelous characters brought up by the contestants on stage! Furthermore, Anima and Hayate will be bringing you wonderful performances too! Do bring your glow sticks to come and support them!
During the 3 days of the event, Friday will be the warm-up day. Stage LED will be available for all the attendees to play and challenge various PS4 games! Most of the cosplay/doujin booths and ACG merchandise retailers will open from Friday too! Please come and support them!
If you are cosplaying to this event, you could go to Miink Coffee to redeem your free drinks and snacks! Also, cosplayers and their buddies will get a 10% discount at LaLaport HookieDookie and Shabu-yo too! Last but not least, don't forget that LaLaport's parking fee will be totally free for the period!
Event highlights:
Digimon Card Game Tournament
Cosplay Challenge
Anima Jinx Sharing & Talkshow
Japan Matsuri Style Games
Free PS4 Gaming Session
50 + Cosplayer/Doujin Booths and ACG Merchandise Retailers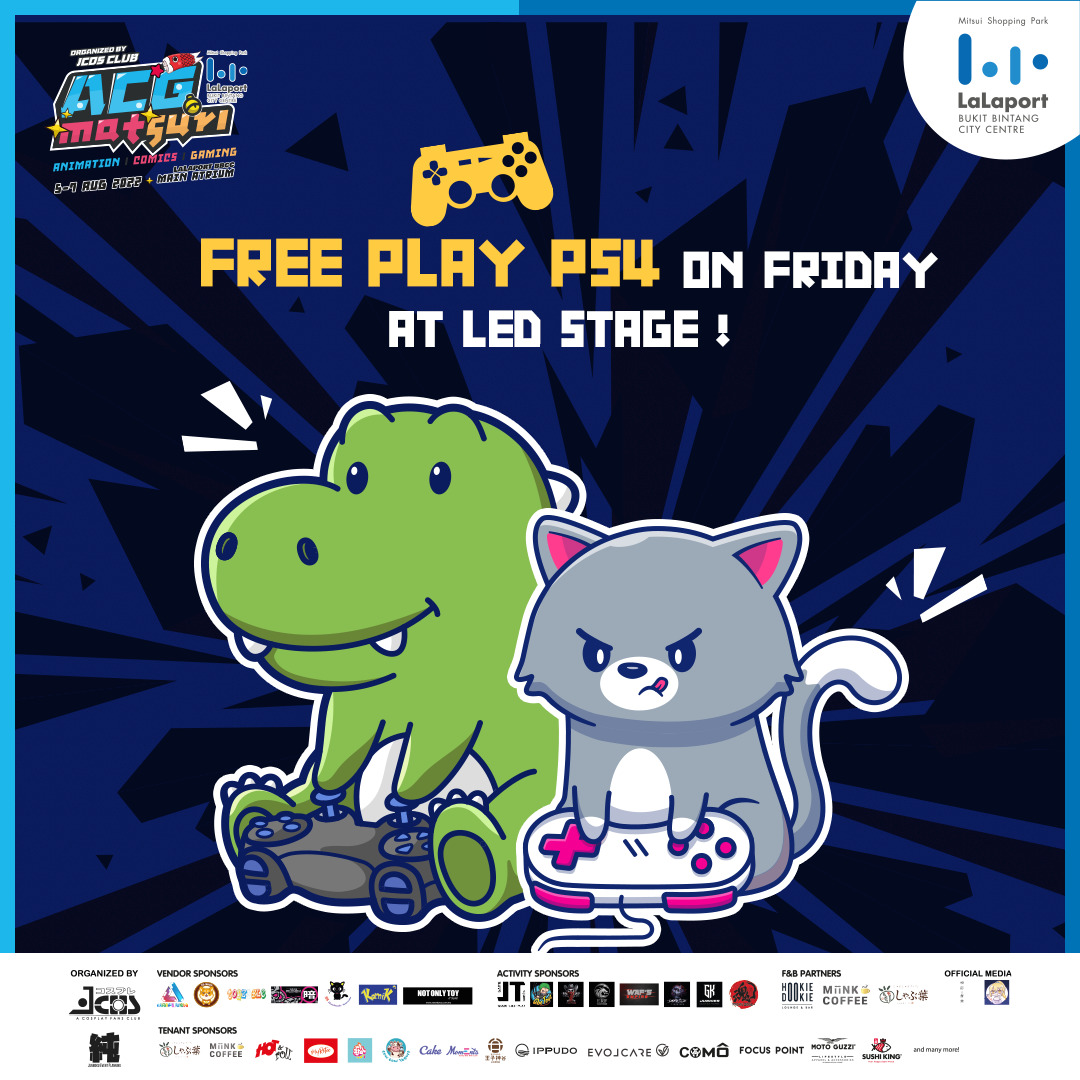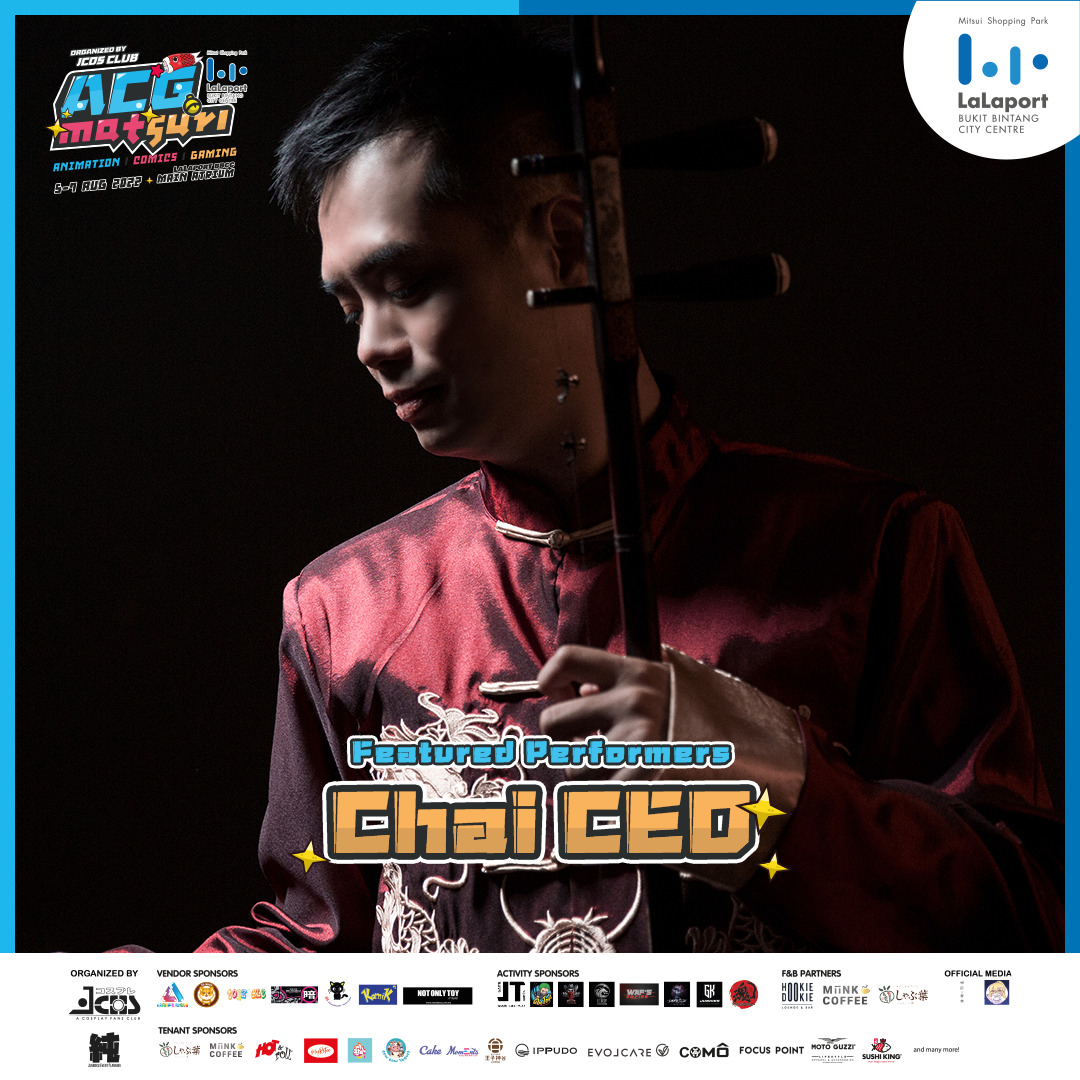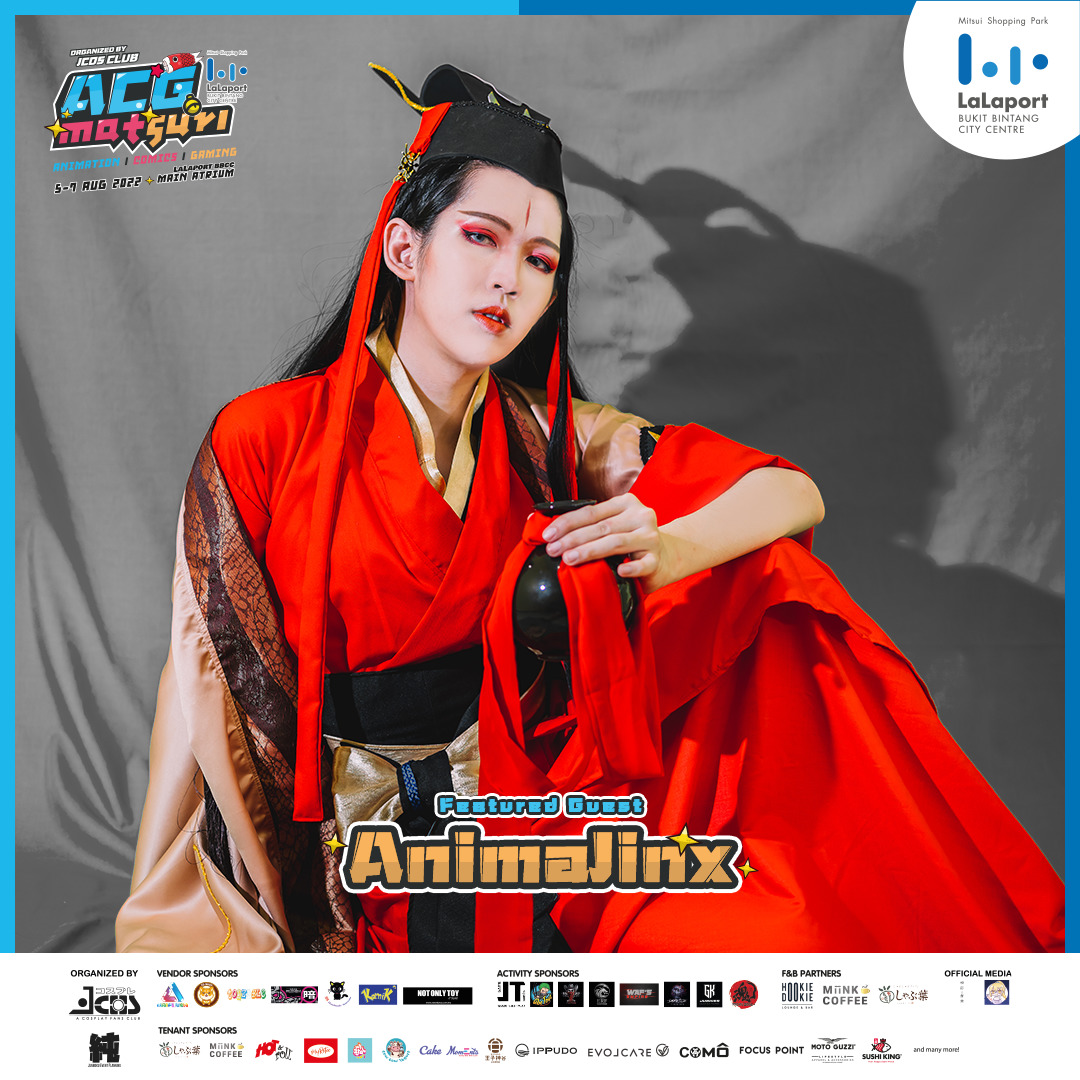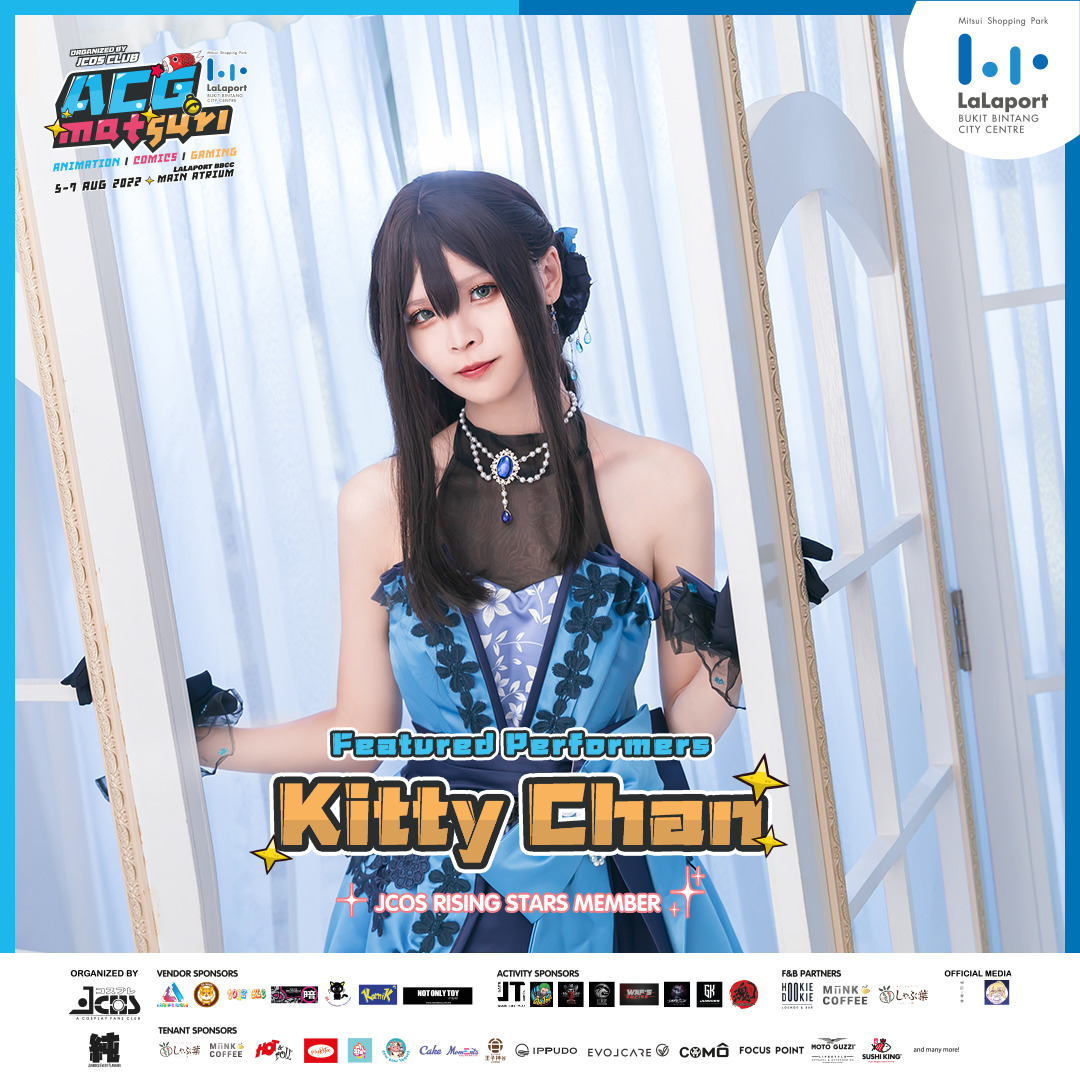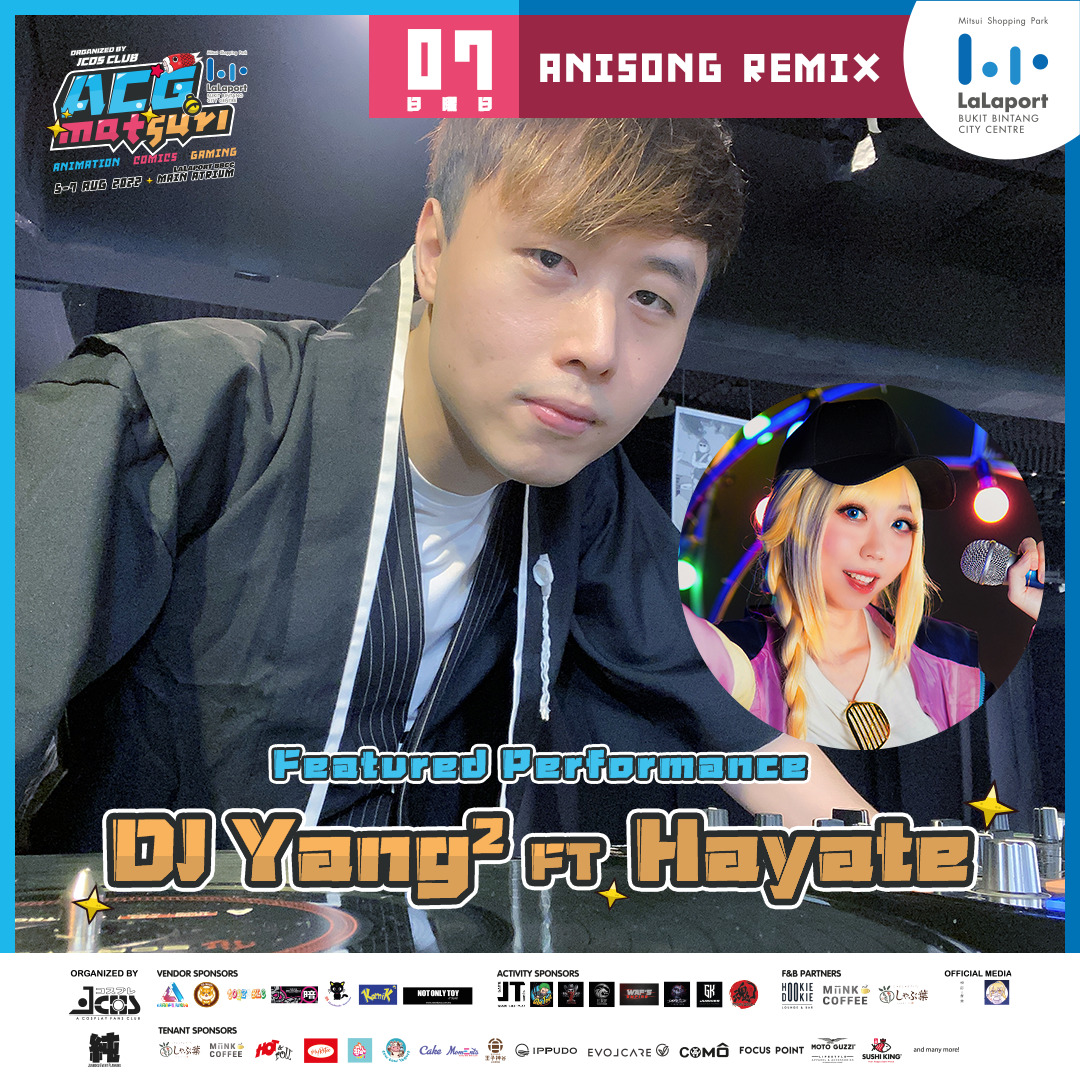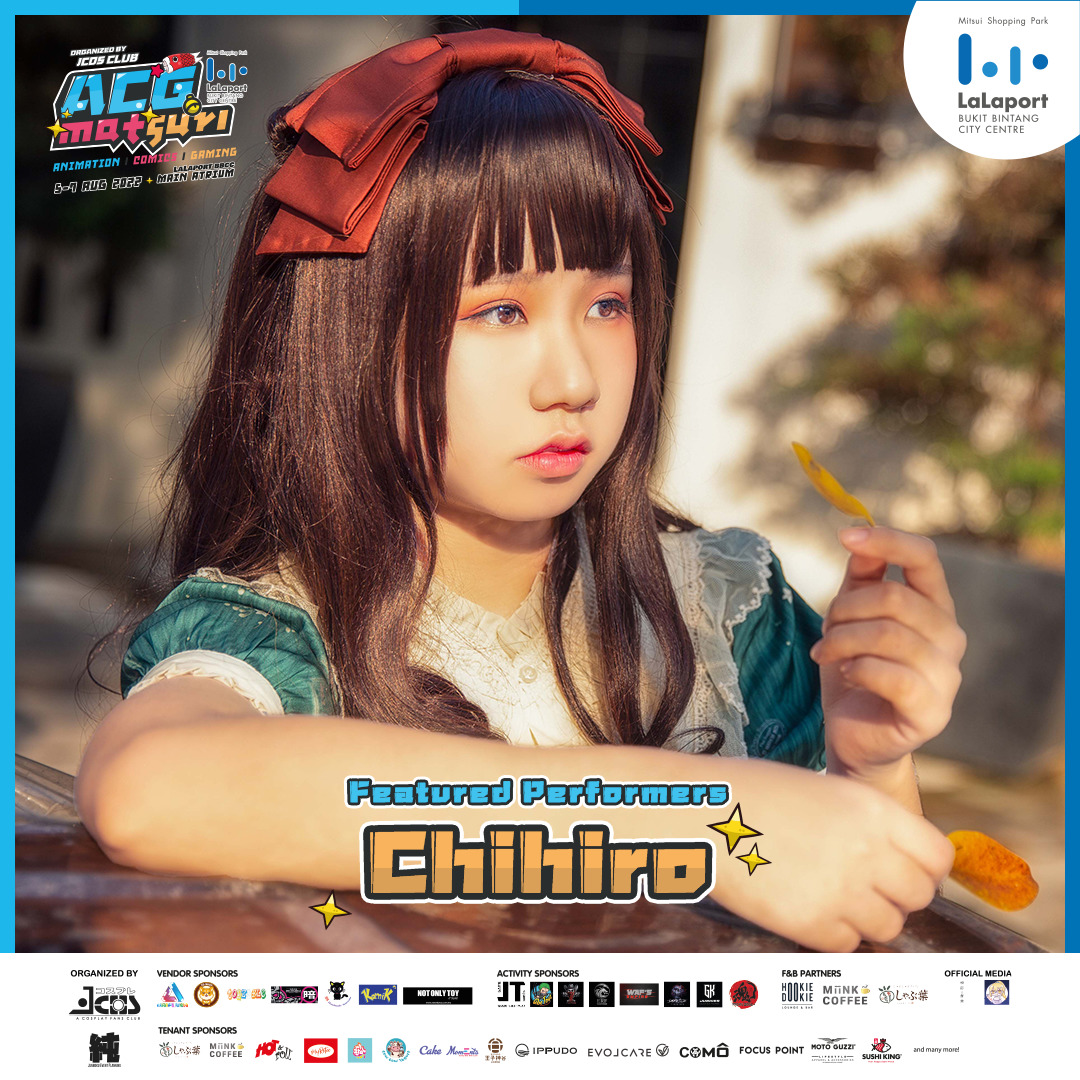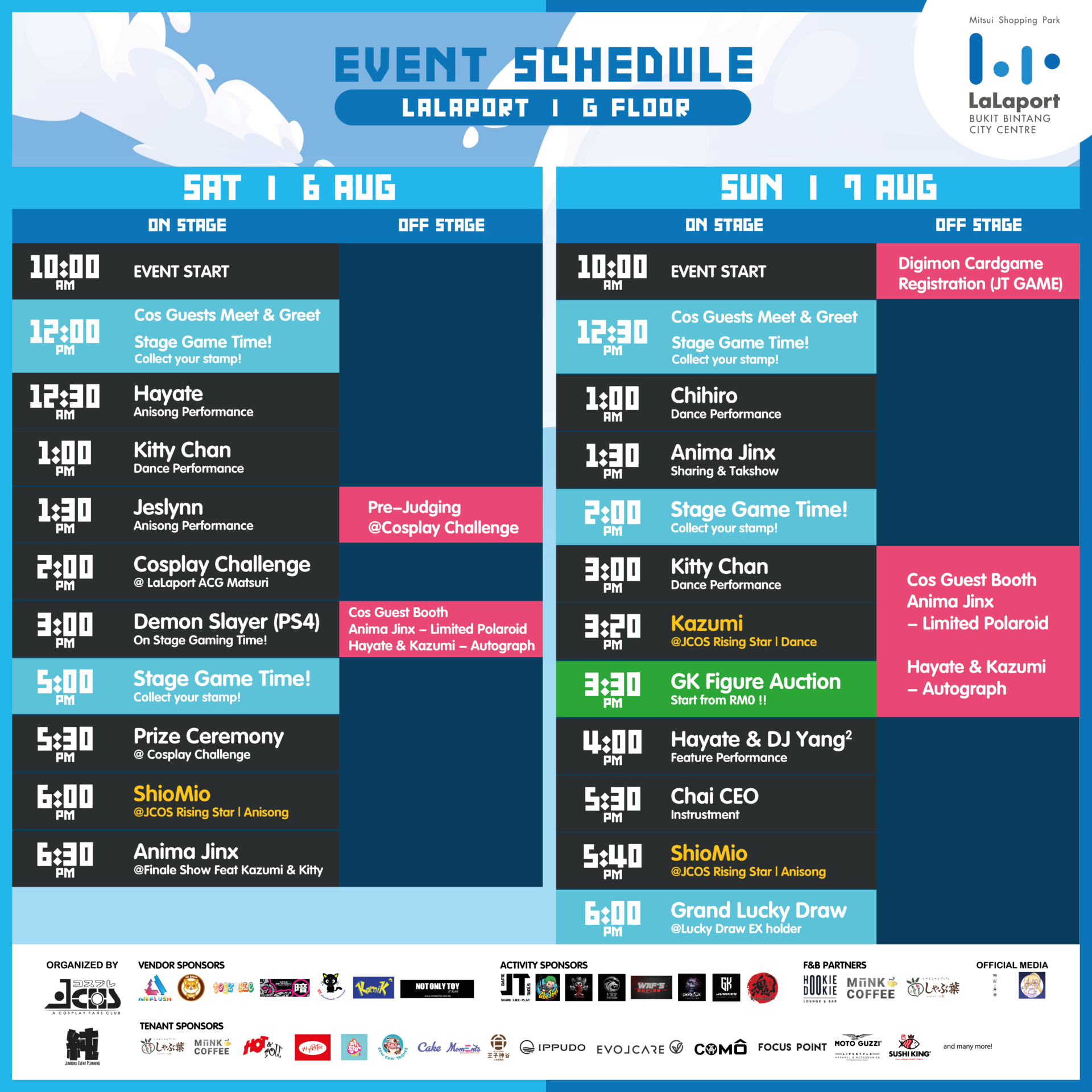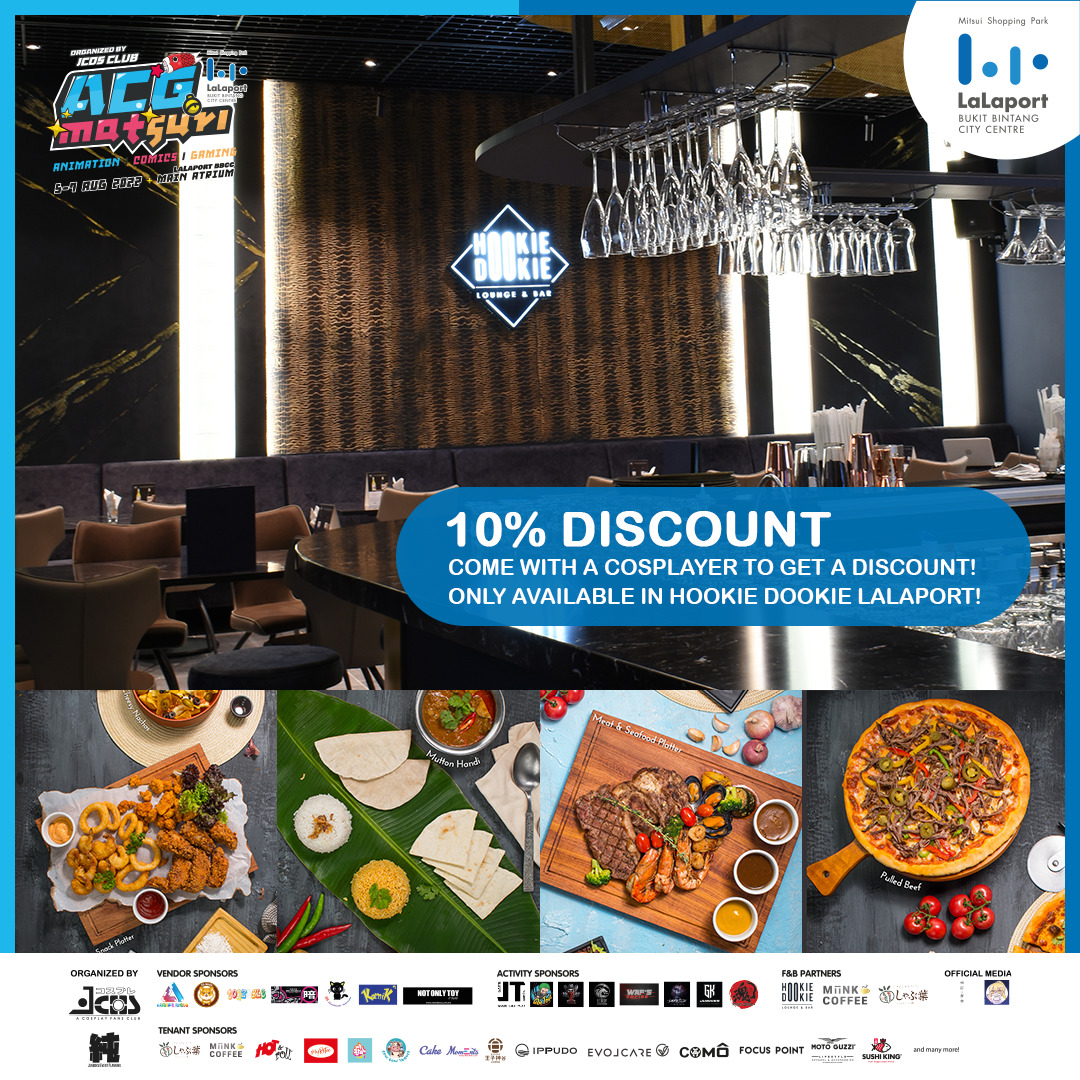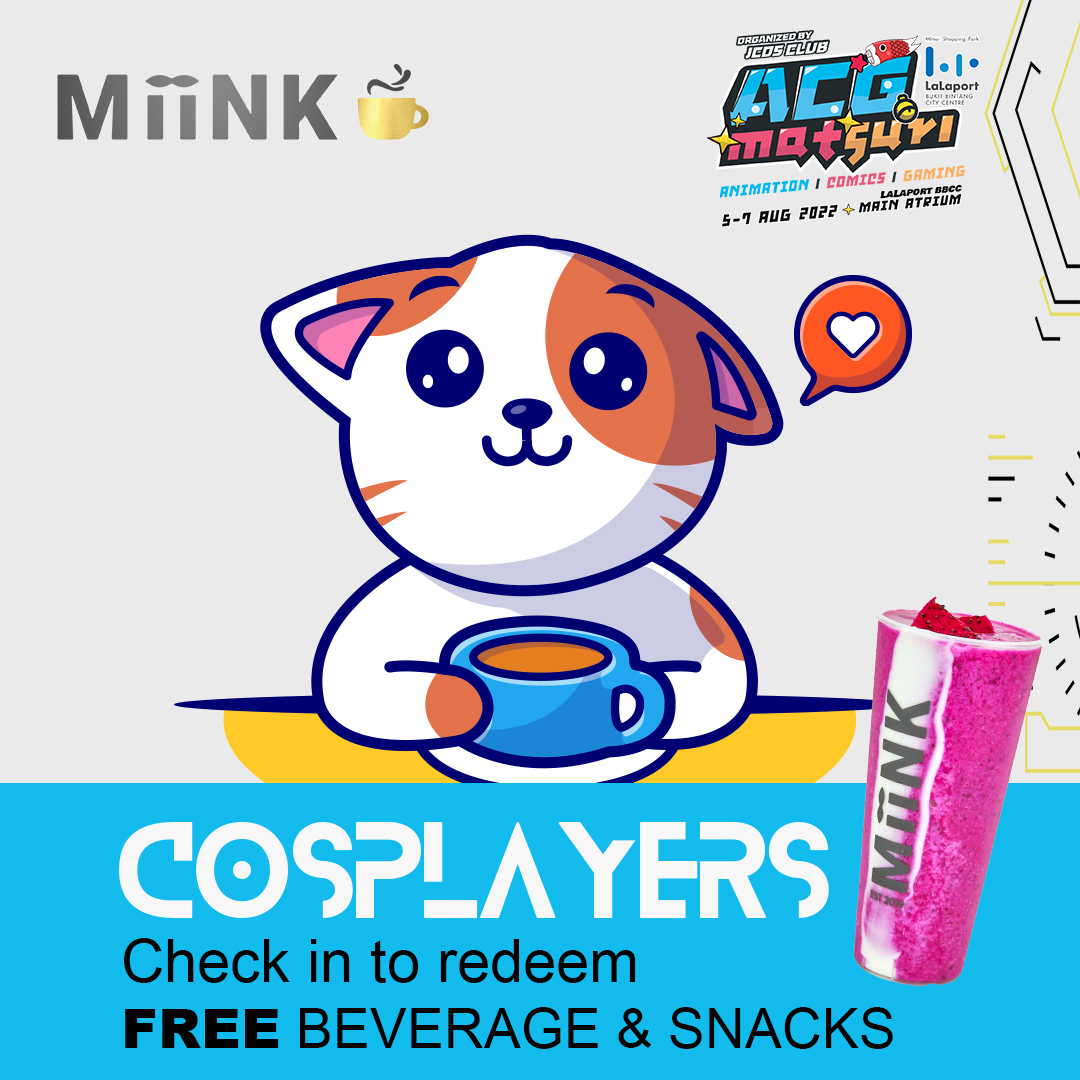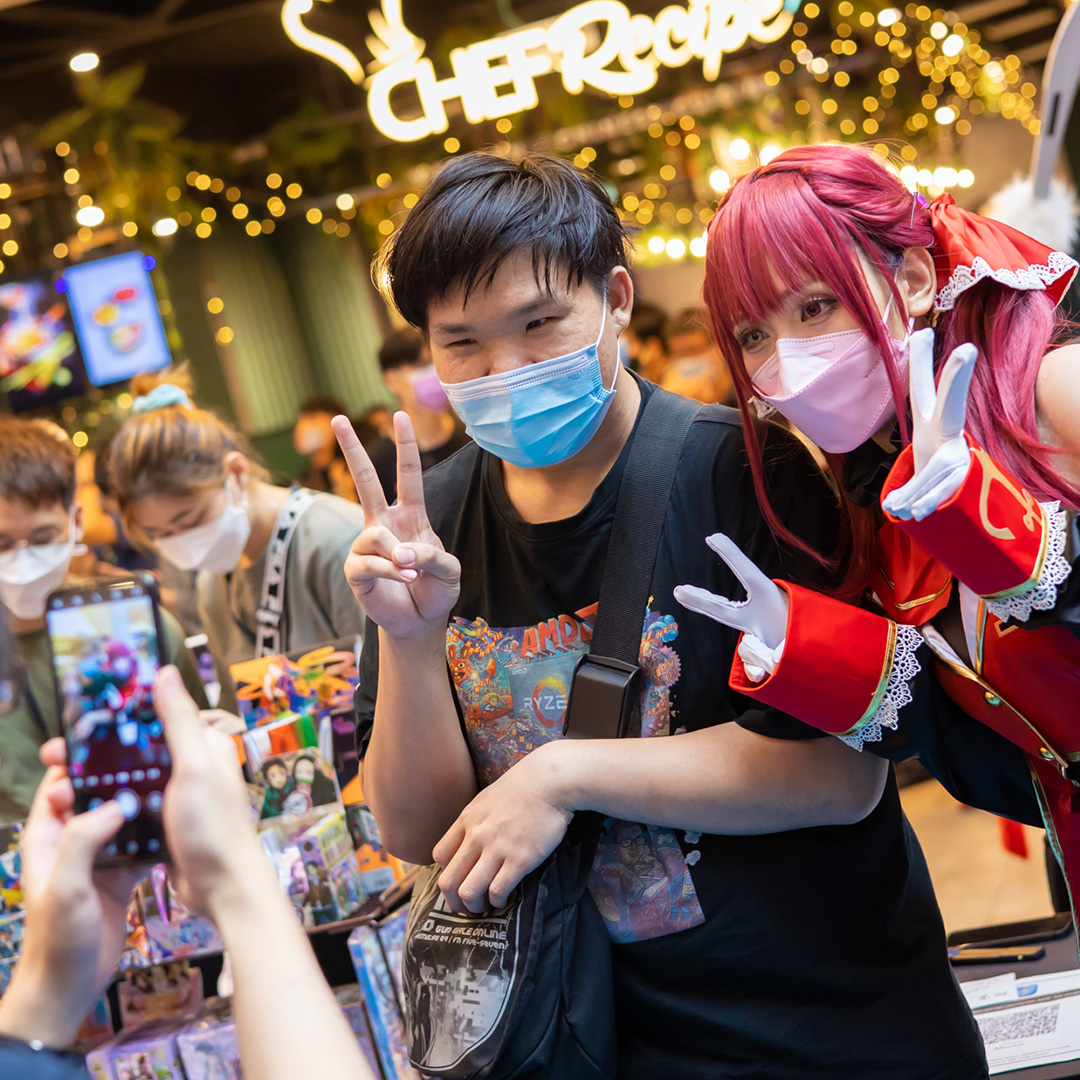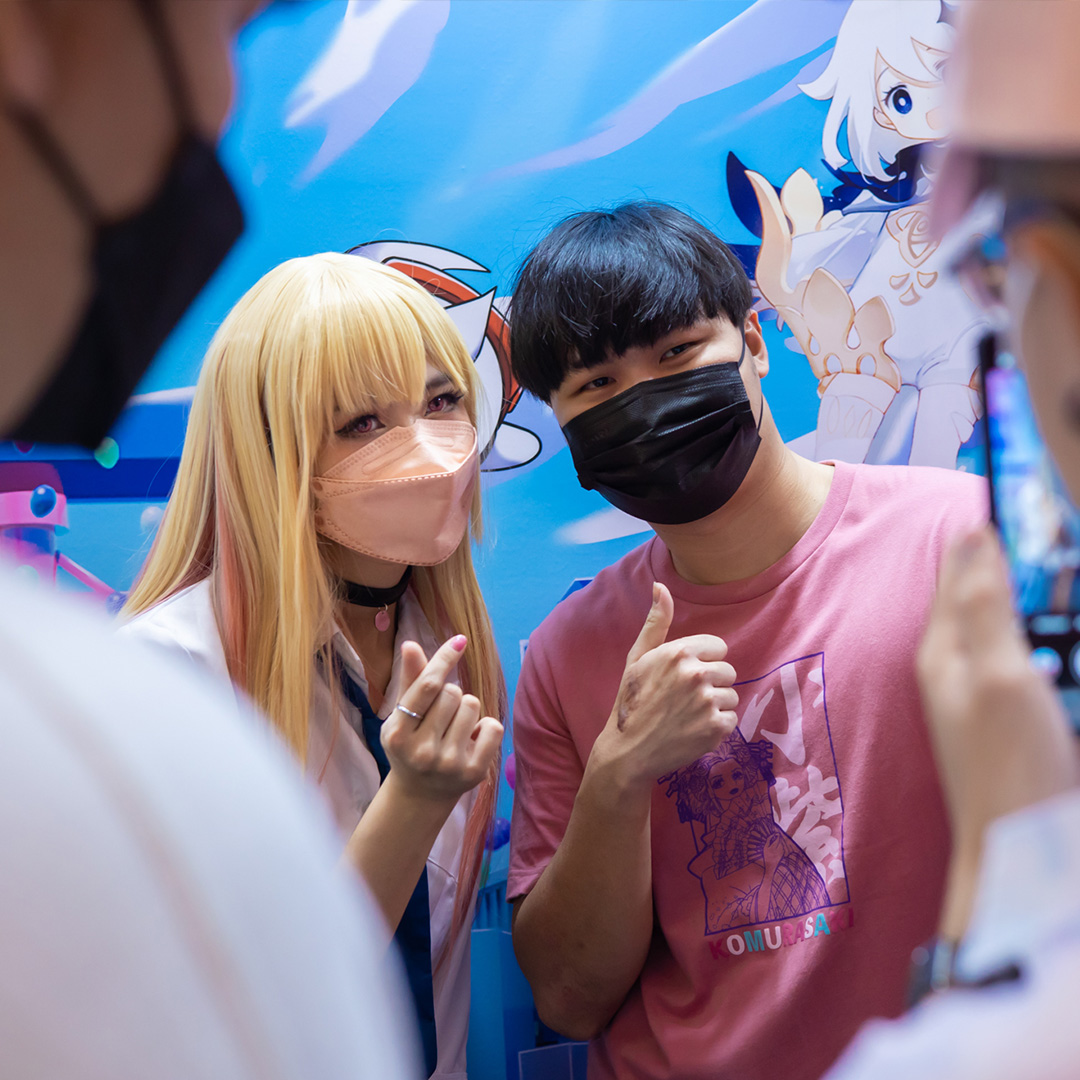 Event Name :JCOS
Date :2022年8月5日至7日
Venue :LaLaport
Official Website:https://www.facebook.com/JCos.Club/
Nmia Gaming – Editor | Rein